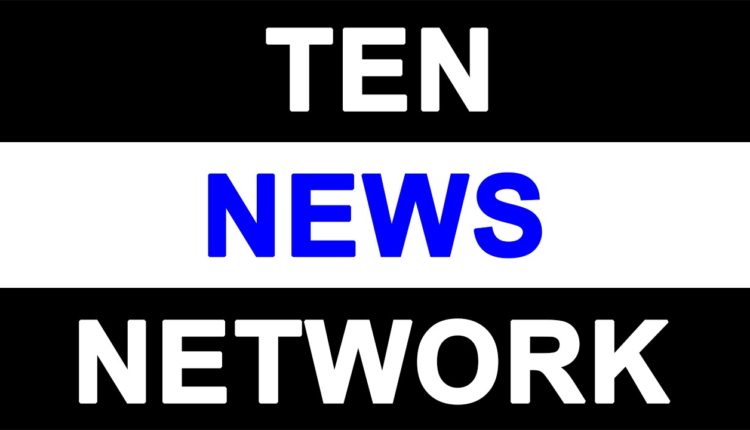 Full List of Winners, Dun & Bradstreet India 'PSU Awards 2022'
Reaching out on behalf of Dun and Bradstreet India that has recognized the leading Public Sector Undertakings (PSUs) of India on September 29, 2022 at the 8th edition of 'PSU Awards'.
Dun and Bradstreet India presented 28 awards across various categories. This year, Dun & Bradstreet India also celebrated 20 companies that were incorporated before, or in the year 1947.
Speaking at the event, Avinash Gupta, Managing Director & CEO – India, Dun & Bradstreet said, "India has 225 operating Central PSUs across the country with a total financial investment of approximately 22 trillion rupees as of March 2021. They have provided employment to at least 1.3 million people (as at December 2021) and account for approximately 6% of the total market capitalization of BSE. CPSEs have been at the forefront of initiatives such as the AatmaNirbhar Bharat Abhiyan for capacity building, greater sustainability & resilience. In fact, CPSEs procurement from local MSMEs stands at 25% of the total procurement for FY'21."
"Over the years, the PSUs have taken the lead in adopting the 'Digital First' policy to review their business operations, simplify processes, and optimize workflows, in sync with the advanced technological intervention. Various PSUs have embarked on this journey years ago by implementing digital transformation across their value chain. They have used technology as enabler to ensure business continuity, as well as manage the health and well-being of their employees and their families during COVID-19, all while ensuring uninterrupted supply to customers," added Gupta.
Full List of Winners, Dun & Bradstreet India 'PSU Awards 2022'
Sr. No.
Sectors
Award Winner
1
Coal
Mahanadi Coalfields Limited
2
Contract & Construction and Tech. Consultancy Services
Rail Vikas Nigam Limited
3
Crude Oil
Oil and Natural Gas Corporation Limited
4
Fertilizers
Rashtriya Chemicals and Fertilizers Limited
5
Financial Services
REC Limited
6
Heavy & Medium Engineering
Hindustan Aeronautics Limited
7
Other Minerals & Metals
NMDC Limited
8
Petroleum (Refinery & Marketing)
Bharat Petroleum Corporation Limited
9
Power Generation
NTPC Limited
10
Power Transmission
Power Grid Corporation of India Limited
11
Steel
Steel Authority of India Limited
12
Chemicals & Pharmaceuticals
Brahmaputra Cracker & Polymer Limited
13
Telecommunication & Information Technology
RailTel Corporation of India Limited
14
Transport and Logistic Services
GAIL (India) Limited
15
Banks
State Bank of India
16
General Insurance
The New India Assurance Company Limited
17
Overall Maharatna
Indian Oil Corporation Limited
18
Overall Navratna
REC Limited
19
Overall Miniratna
Indian Railway Finance Corporation Limited
SPSUs Awards
20
Power Generation
Maharashtra State Power Generation Company Limited
21
Power Transmission
U.P. Power Corporation Limited
22
Coal
Odhisa Mining Corporation Limited
23
Transport And Logistic Services
Gujarat Gas Limited