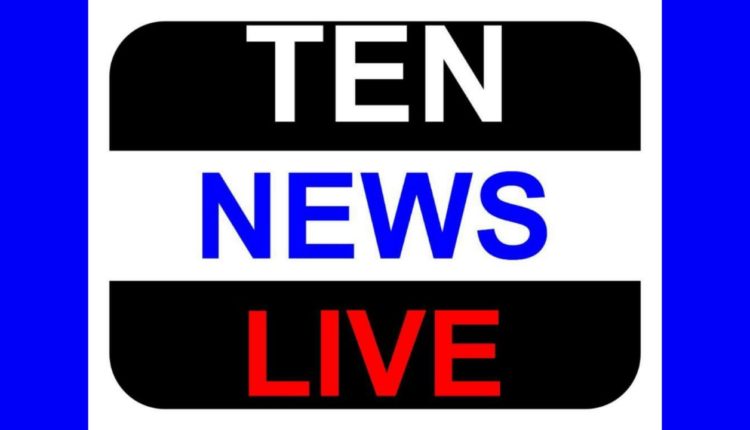 Third General Conference of the Domestic Workers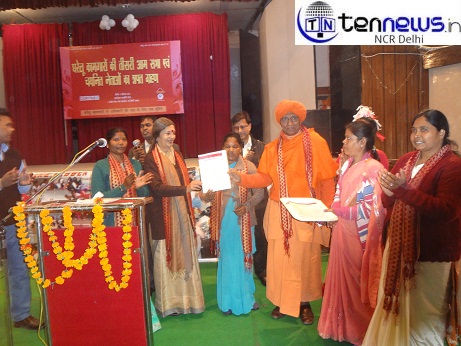 The Human Rights Day and Anti trafficking prohibition day was clubbed together and celebrated in Diocesan Community Centre, 1 Ashok Place, Goldakkhana by Domestic workers forum, Chetanalaya. The theme of the day was an initiative to protect the rights of the domestic workers. There were more than thousand domestic workers gathered for the celebration. There was another significance of the day that is the domestic workers themselves came forward to take up the cause of their rights and demand. Therefore democratically elected members namely President, Vice President, Secretary, treasure and 6 other members took oath on this day to run the forum by themselves.
This event was supported by the presence of Smt. Brinda Karat (The Ex. Rajya Sabha Member), Swami Agnivesh (senior social worker), Fr Susai Sebastian (the vicar general of Delhi Catholic Archdiocese), Dr. P.C.Roy (Director Profesor, Moulana Azad Medical College), Shri Shanti Prakash (Chairman SBI SC/ST Welfare Association). Smt. Brinda Karat explained to the domestic workers that the legislation relating to domestic workers minimum wage must be bring into law so that their rights must not be violated. A separate fund for domestic workers (as for beedi workers) must be demanded. There should be a legislation formed at national level which would include the registration of domestic workers, BPL cards and scholarships. She encouraged the domestic workers to continue their fight for self respect and identity.
Swami Agnivesh said that poor education and economic status cannot stop one from achieving equal rights for domestic workers. He encouraged the domestic workers that they must stand for themselves and their rights only then will help them feel empowered as the feeling of empowerment comes only from within. He also raised the slogan "Kamane wale khayegenge, Luttne wale jayenge tabhi zamana ayega". Fr. Susai Sebastian said that we are all born with human rights and no one can take it away from us. We need to fight for a legislation to be formulated for the domestic workers and God will help us achieving it.
Dr. PC Roy also talked about the importance of the day. He also insisted that legislation must be formulated to ensure that the issues affecting domestic workers can be addressed properly.
Shri Shanti Prakash said that India has maximum number of human rights violation cases in the world. Wealthy and powerful people do not want legislation for domestic workers but it should not stop domestic workers to demand for their rights and legislation and they must raise their voice even more strongly. The progrmme was chaired by Mr. Kamal Chand (Project Manager) and his team.