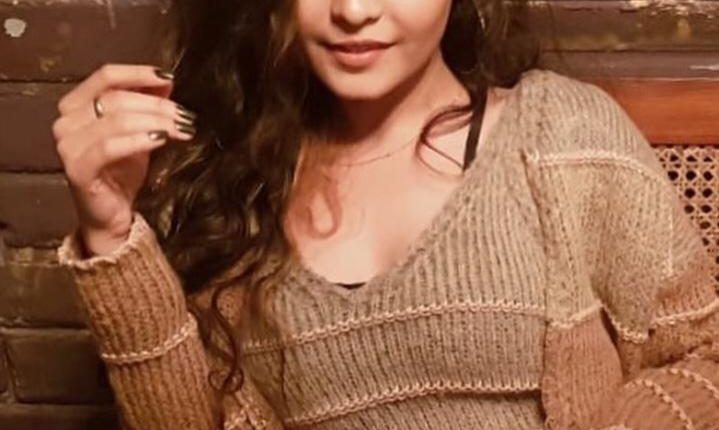 Time to embrace Yoga once and for all
By Puja Shree
It will be grossly unfair to draw an analogy between Yoga and any other practice or discipline as every practice has its own distinctiveness.
Yoga is much more than a physical exercise as it has a unique meditative and spiritual component.
Derived from the Sanskrit word 'Yog', Yoga is a group of physical, mental, and spiritual practices or disciplines that finds its roots in ancient India. The practice of yoga dates back to the Pre-Vedic Indus Valley era. Yoga finds a mention in the Rigveda, as well as in the Upanishads. The credit goes to Indian Yoga Gurus for introducing Yoga to the Western world.
Yoga is all about positivity, and spreading positivity through positive aura.
Our body makes connections with the mind, and together, the mind and the body make connections with the soul, and then going further, the soul makes connection with the Supreme Force, the God.
Similarly, when there is a global level connect between different nations, it plays a pivotal role in bridging gaps and eventually paves the way towards exploring solutions to most complex of problems.
In these trying times of Corona Pandemic, there are many self styled passionate volunteers who have played a remarkable role in acting as good Samaritans by reaching out to those in need of basic living amenities like food, medicines and sanitizers.
The Time tested Yoga practices have emerged as not only one of the best stress buster remedies this Corona, but have simultaneously played a vital role in inspiring people to be good human beings by caring for those in suffering, need and pain.
The role of Yoga in helping us deal with stress has indeed been very critical especially during the time when life has literally come to a grinding halt all of a sudden.
While we may be physically apart from each other, our bonds have remained intact as most of us have remained in touch with our loved ones and friends through the digital media
Yoga has the remarkable power to help people connect with each other as well as with your own self. Life today is extremely stressful owing to stringent deadlines and the unending hullabaloo that has become an integral part of our existence. As a result, more and more people are falling prey to life threatening ailments and other health hazards. Ask experts, and they will suggest you umpteen medications. I, for one, have always adhered to basic fitness regimes and a healthy lifestyle. It is a well acknowledged fact that most of the simple or complicated ailments are related to the sedentary and lethargic lifestyles. The benefits of age old practices such as morning or evening walking are innumerable, and should never be overlooked. The WHO definition of Health is, "a state of positive physical, mental and social well being, and not merely absence of disease". I have always promoted the cause of positive health and total wellness of the individual as a whole "body, mind & spirit".
As far as attaining a state of 'Peace' is concerned, it is a state of feeling well and being at peace with oneself, irrespective of the circumstances. One actually does not care of being lonely, or being with your friends and relatives. Meditation and having a positive attitude are effective ways to discover inner peace. Walking, pursuing hobbies, devoting time towards community work etc. help attain the much needed peace.
Corona Pandemic has already taught us many lessons, and who knows if it is going to have a drastic impact on our lives in times to come.
Now as we enter Lockdown 5.0 phase, it is time for the Mankind to not only embrace Yoga, but to make it an integral component of their day to day lives as it can help us lead a more holistic lifestyle!!
(Puja Shree is a Yoga Expert and Social Crusader who was honoured with the prestigious Baden-Powell National Award 2018)