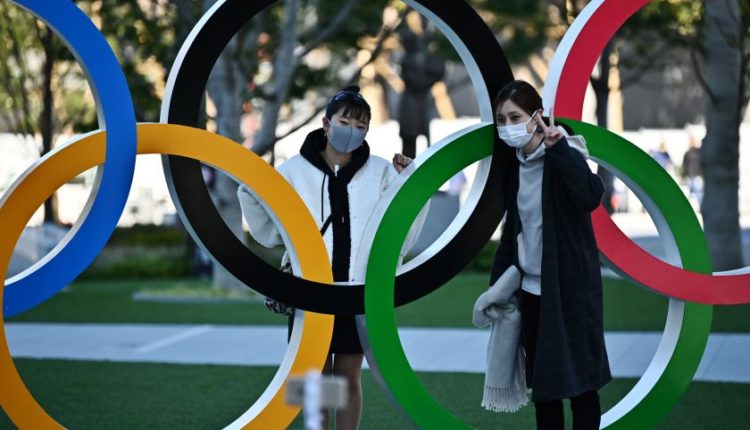 Tokyo Olympics 2020 set to be postponed aimd Corona scare, says IOC's Former VP
The 2020 Olympic Games in Tokyo now seems most likely to be deferred after a senior member of the International Olympic Committee was quoted saying, "On the basis of the information the IOC has, postponement has been decided."
"The parameters going forward have not been determined, but the Games are not going to start on July 24. That much I know. It will come in stages. We will postpone this and begin to deal with all the ramifications of moving this, which are immense." said Dick Pound, who served as IOC vice-president from 1987 to 1991 and again from 1996 to 2000,
The Olympics 2020 will become the first in history to be postponed amid the Coronavirus pandemic that has posed a threat to over 170 countries.
Earlier the Japanese Prime Minister Shinzo Abe too had indicated postponement of Olympics 2020.
"If asked whether the Games can be held, I don't think the world is in such a situation," Abe said. "I want the Tokyo Games to be held in a complete form where all the countries can attend. If we cannot hold it in a complete way, I think I have no choice but to have to decide to postpone it, giving top priority on athletes." said Abe.
The Olympic games were set to start on July 24 in Tokyo, Japan.