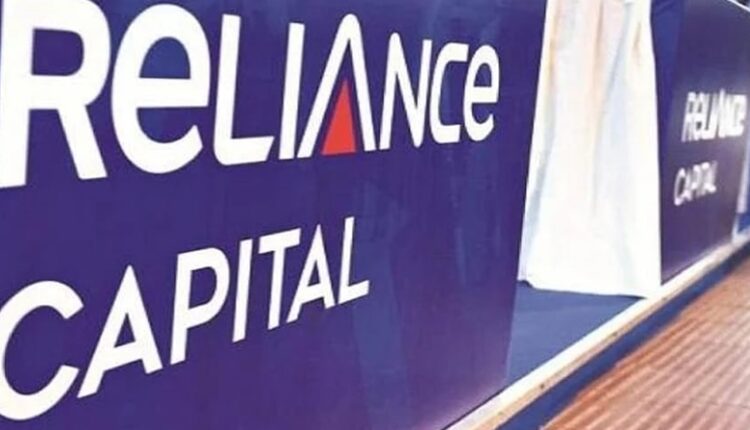 Torrent Investments to Approach Supreme Court Against Reopening of Bidding for Reliance Capital Sale
Ten News Network
Delhi (India), March 9, 2023: Torrent Investments, the highest bidder in the previous round of the Reliance Capital (RCap) sale, has decided to take its challenge to the Supreme Court.

The move comes in response to the recent decision by the National Company Law Appellate Tribunal (NCLAT) to reopen the bidding process for RCap, despite Torrent's earlier victory as the highest bidder. The auction, known as the "challenge round," offers rival bidders an opportunity to outbid the previous highest bidder in insolvency proceedings.
Despite this development, RCap's lenders have invited fresh bids for the bankrupt company, scheduled for March 20, with a minimum threshold of Rs 9,500 crore. The subsequent rounds will follow at Rs 10,000 crore in increments of Rs 250 crore.
Previously, the NCLT had concluded the challenge round with Torrent Group as the highest bidder, with a bid of Rs 8,640 crore, followed by the Hinduja Group at Rs 8,110 crore. However, the lenders extended the challenger round after the Hinduja Group submitted a belated all-cash bid of Rs 9,000 crore.
RCap's insolvency proceedings were initiated by the Reserve Bank of India (RBI) in November 2021, following the company's inability to meet its debt obligations. The fate of RCap, which holds ownership in Reliance General Insurance and Reliance Nippon Life Insurance, remains uncertain with the impending auction and the potential legal challenges in the Supreme Court.