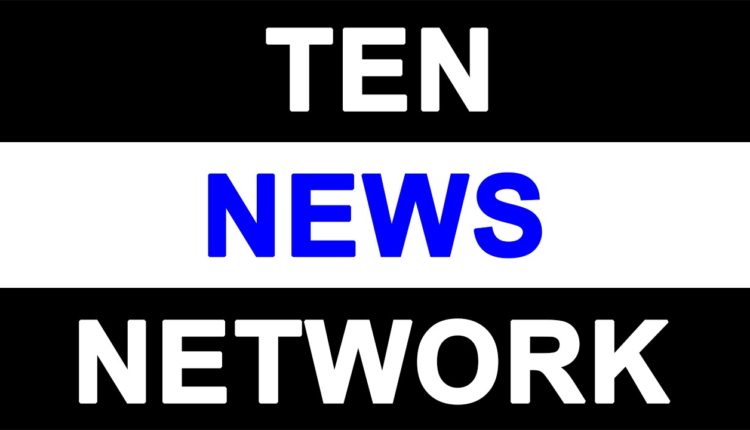 Traders To Burn Holi Of Chinese Goods On 19th March Across Country
While blocking declaration of Masood Azhar as global terrorist for the fourth time in UN Security Council and constantly helping Pakistan in all forms, the China has placed itself on the list of probable enemies for the national security of the Country which has made citizens and trading community in particular grossly anguished and resented and therefore the entire business community of India has decided to boycott Chinese products.
The Confederation of All India Traders (CAIT) has given a call to boycott Chinese goods to its more than 40 thousands trace bodies across Country thereby representing 7 crore traders in India. The CAIT has also called for burning of Holi of Chinese goods on 19th March, ahead of Holi festival which will be held at about 1500 places all over the Country. In Delhi, the event will be held at Sadar Bazar one of the hub of Chinese goods.
The CAIT has demand Trottded the Government as a first step it should levy 300% to 500% custom duty on imports from China and also closely scrutinise the imports where more of Hawala transactions are involved. It has also demanded the Government that to reduce dependency of Chinese raw material and goods special package should be given to indigenous small industries to produce goods at a competitive price.
l
CAIT National President B.C.Bhartia & Secretary General Praveen Khandelwal said that imports from China poses some important questions which include what all is imported is in fact necessary for the economic development, whether the Govt is getting legitimate revenue on imports, whether imports are linked with Hawala transactions, whether money paid to exporters of China are being used to fund terrorism activities.
Both Bhartia & Khandelwal said that during 1990-91 the economy was opened for global trade for three conditions i.e in those projects where huge investment is required and there is gestation period for returns in the project, in those Areas where high level technology is required and our country may not be in a position to have it and in those areas where huge employment will be generated.
Unfortunately in case of China the goods that are coming in our country are of mass consumption, very ordinary goods where probably technology is not all that is required. More importantly the check that is required for import of goods is in existence or not has to be seen. The Chemicals that are being used for colouring different things, the food items which they are sending, are all the goods passing through the standards they are expected to follow, are some of the questions where answer is not visible. Government should have an effective mechanism and government should set highest level of standards through which these Chinese goods should pass through. If this is done, we are sure that Indian goods can anytime match the qualities of these goods and also be price competitive.
It has been seen that Chinese goods are declared at highly undervalued prices. It could be collusion or hand in glove offer with our administrative system. When such material which are grossly undervalued come to the port, custom duty is paid at a very low price. Also IGST is paid at a very lower price and then this material goes into grey market and is sold at very competitive prices as compared to Indian goods where GST is paid at full amount. To substantiate this, If verification of IGST paid at customs port is linked to credit for a IGST taken by importers, it will be seen that in most of the cases where Chinese goods have been imported, nobody has claimed IGST.