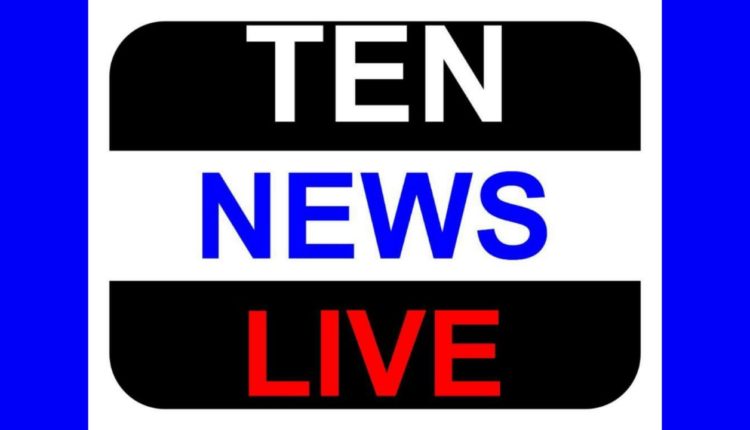 Trust decides on two dates for beginning Ram Mandir construction, invites PM Modi
Ram Janmbhumi Trust on Saturday conducted it's meeting and finalised two dates for beginning the construction of Ram Temple in Ayodhya.
"We have sent to Prime Minister two dates to choose from – either 3rd August or 5th August – as the date to lay down the foundation of the Ram Temple. The constrcutin will begin on the date he deems fit", Kameshawar Chaupal, Ram Janmabhoomi Teerth Kshetra Trust informed news agency.