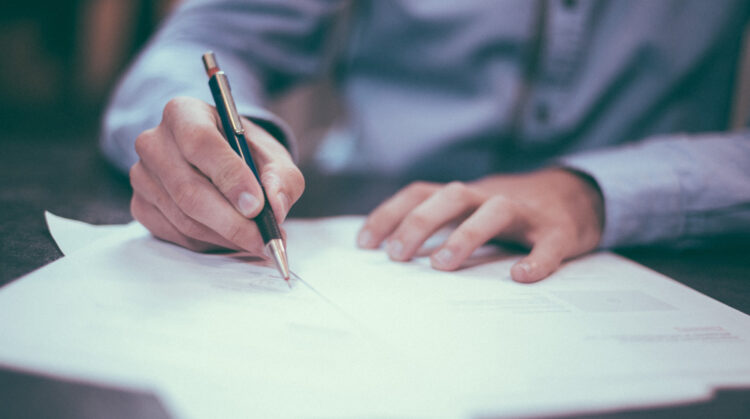 New Delhi (India), March 19, 2023: Telangana IT Minister KT Rama Rao announced on Saturday that the four Telangana State Public Service Commission (TSPSC) exams that were canceled due to paper leaks will be re-conducted without any fee for the students. The minister assured that the government will provide all the necessary facilities to help the students prepare well for the upcoming exams.

KTR, as he is popularly known, stated that the government will ensure that all coaching material for the exams will be made available online. He further added that study circles across the state will be strengthened and study rooms will be kept open around the clock to provide a conducive learning environment for the students.
"All the students who registered for the exams will be allowed to write them without paying the examination fee again." "Besides the free coaching, food will also be given to the students," KTR said.
He lauded the TSPSC's adaptation to technological changes and mentioned that many other public service commissions in the country are trying to implement similar changes. The IT Minister also criticized opposition parties, especially the BJP, for making unfounded remarks and creating conspiracy theories.
KTR emphasized that the criminality of two individuals led to the paper leak and that it is unfair to blame the entire institution for the situation. He also dismissed the BJP's attempts to incite unrest among the unemployed youth, saying that the BR's government remains committed to helping them.