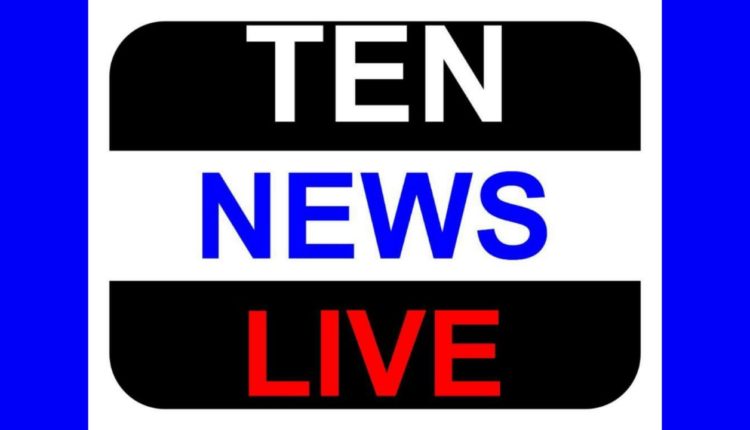 Two Arrested At A Delhi Wedding For Celebratory Firing!
Police arrested two people for engaging in celebratory firing using a country-made pistol at a marriage ceremony in New Delhi.
Salman, 21, and Shavaj Malik, 18, were arrested on October 7 for celebratory firing in Shavaj's elder brother Shoaib Malik's wedding ceremony.
A case has been registered against the two under arms act.