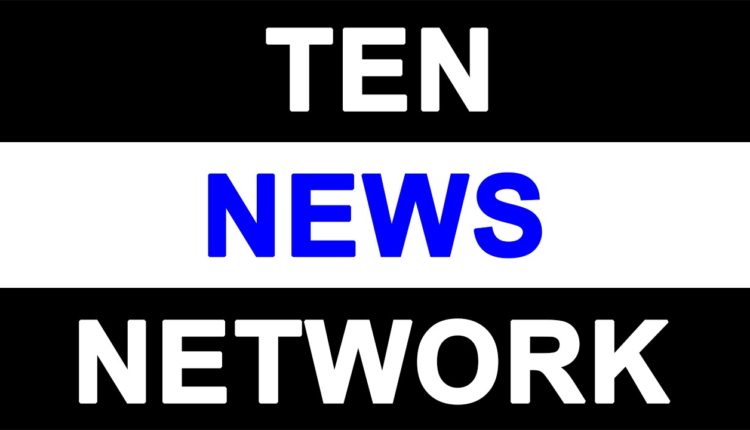 Two shot dead as robbers loot 11 Lakh from Cash Van in Delhi!
Two attackers wearing black helmets opened fired to loot cash from a cash van. They fired many shots in which the ATM guard and Cash Van custodian have been shot dead.
The attackers had shot the guard and the custodian of the cash van, but the custodian still managed to close the shutter of the ATM, due to which the robbery bid was foiled. The ATM had around 87 lakhs in it.