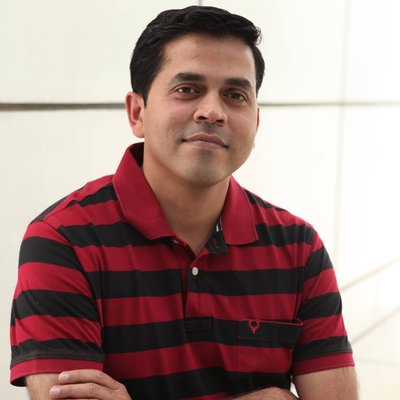 Union Budget 2023 a bonanza for affordable housing: Magicbricks CEO
TEN NEWS NETWORK
New Delhi, 2nd Feb 2023: Union Finance Minister Nirmala Sitharaman on Wednesday announced the union budget 2023-24.

Commenting on the budget, Sudhir Pai, CEO Magicbricks, said, The Union Budget 2023 is a bonanza for affordable housing, with the strategic decision to increase outlay for Pradhan Mantri Awas Yojana (PMAY) by 66%. This decision provides the much-needed impetus towards the vision of "Housing for all."
Further, with a 33% increment in infrastructure outlay, the Government is facilitating economic growth through job creation and investments which have direct and indirect impact on the real-estate sector.
It is also heartening to see that the government is maintaining its focus on furthering urbanization initiatives, especially with the outlay of INR 10,000 crores per annum for an Urban Infrastructure Development Fund (UIDF) for tier 2 and tier 3 cities. This would certainly give the required boost to the real-estate markets in these cities, which have emerged as real estate growth engines in the past few years. 2022 saw a year-on-year increase in residential demand in cities like Bhubaneswar (12%), Coimbatore (27%), Jaipur (5%), and Nagpur (66%), amongst others, and this initiative will further elevate the livability index and appeal of these cities, Sudhir added.
"Overall, the Union Budget is definitely positive and growth oriented for the real-estate sector."