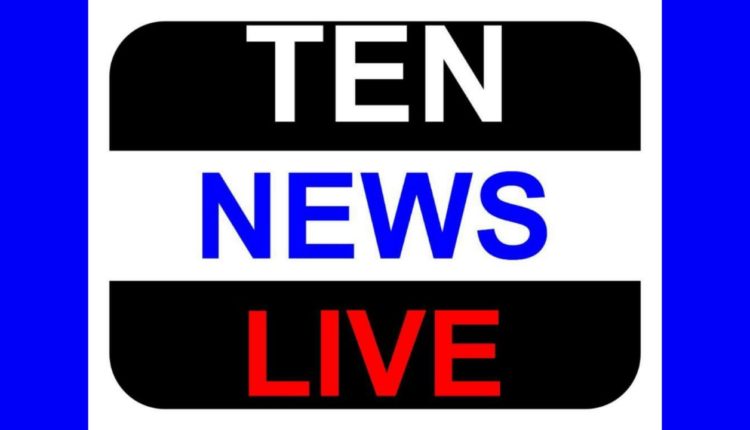 #UnitedInGrief : Hundred volunteers followed Vajpayee's last journey, cleaning roads all along!
While whole nation was sad and numb with the demise of one of the nation's tallest leader, it was a part of Delhi that got the opportunity to witness this legend pass by its roads for one last time.
Thousnads and thousands throng both sides of the whole route, while many more joined the procession. Commoners and rulers were all mixed to one, being just the mourners.
While this grief had united all alike, there was also a large group of volunteers who cleaned roads as soon as Atal ji's final procession passed. Wearing T-shirts with former PM's picture and slogans of "Long Live Atal Ji", these about 100 volunteers cleaned the roads of all plastic and water bottles that were thrown all around.