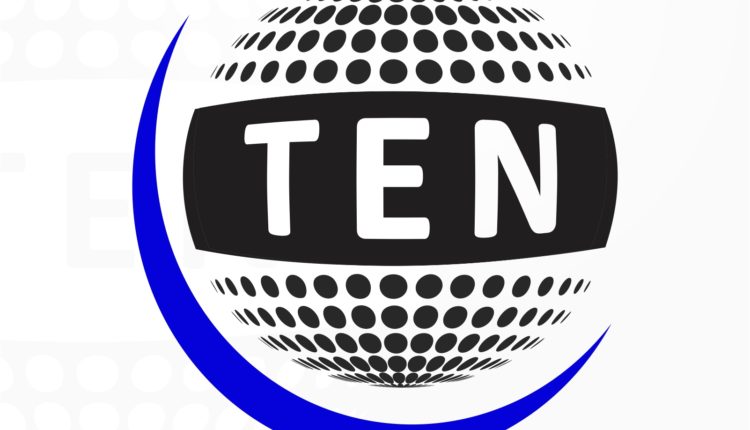 UP cabinet doubles traffic violation fine, now pay 1k for riding without helmet!
The decision to double traffic penalties was taken in a cabinet meeting held by Uttar Pradesh Chief Minister Yogi Adityanath on Tuesday.
Cabinet has decided to double the fine for violating the traffic rules. As per the new rules, the violators will be charged Rs. 500 (earlier Rs. 300) for driving without number plate, Rs. 1000 (earlier Rs. 500) for driving without license, Rs. 1000 (earlier Rs 500) for using mobile phone while driving, and Rs. 1000 ( earlier Rs. 500) for driving without helmets.
Chief Minister Yogi led cabinet also approved amendment in the Uttar Pradesh Motor Vehicle Act- 1988 which will allow vehicle owners to port their numbers by paying a premium amount as per the choice of number.