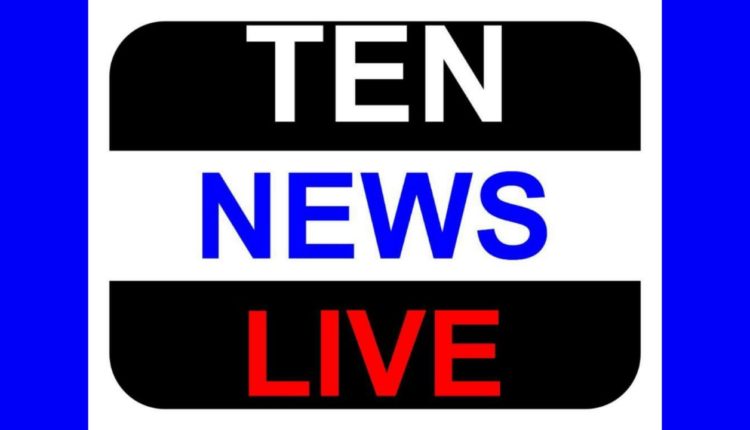 UP CM @myogiadityanath endorses Galgotias as one of top university in the region, invites it to open more campuses
UP CM @myogiadityanath endorses Galgotias as one of top university in the region, invites it to open more campuses
Greater Noida : Chief Minister of Uttar Pradesh Yogi Adityanath has applauded the contribution of Galgotias University in the field of higher education and has also expressed desire to have more campuses in the state.
The endorsement by UP Chief Minister came during a meeting between CM Yogi Adityanath and Galgotias University Chancellor Suneel Galgotia and CEO Dhruv Galgotia.
As per sources close to the development, Chief Minister said that Galgotias is one of the top university of Uttar Pradesh.
He has also invited Galgotias to open more campuses within Uttar Pradesh to expand its excellence of education to more students.