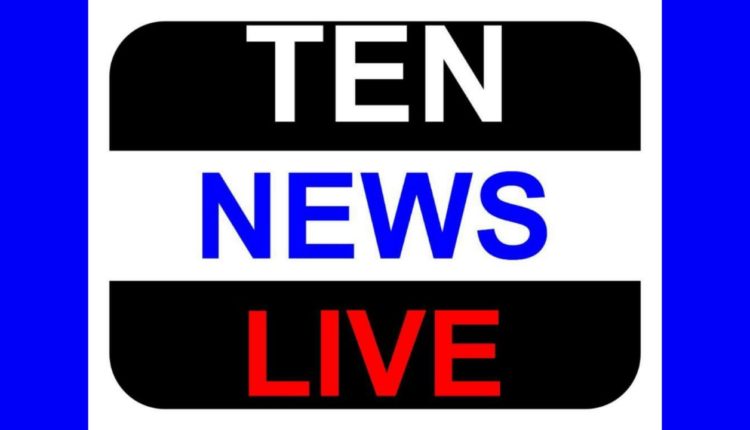 UP CM to inaugurate e-UttarPradesh , IT conference
UP CHIEF MINISTER AKHILESH YADAV TO INAUGURATE E-UTTER PRADESH, THE TWO DAY LARGEST CONFERENCE AND EXHIBITION ON INFORMATION TECHNOLOGY IN THE STATE ON NOVEMBER 29.
Lukhnow/New Delhi/Noida November 16, 2013 UP Chief Minister Akhilesh Yadav will inaugurate the two day 'e-UttarPradesh', the largest conference and exhibition on Information Technology (IT) being held in the state capital on November 29-30, 2013 .
The two day 'e-UttarPradesh' being organised jointly by Department of IT and Electronics, Government of Uttar Pradesh and Elets Technomedia to be attended by about 300 IT experts from India and abroad will witness deliberations on the best ways of promoting IT industry in the state . It will also provide an opportunity to showcase Uttar Pradesh as one of the largest emerging destination (hub) for IT companies to set up their strategic business units. The event will also be used to project UP's future plans in the IT sector.
"The e-UttarPradesh will focus on the growth of IT infrastructure in UP and talk about existing and proposed projects in the IT sector. Apart from focusing on improving the digital baseline, 'e-UttarPradesh' will also future technologies and expanding information technology in private and government services. "With an 8% contribution to India's GDP, UP is the only state to have top five states in clocking e-transactions already. There is huge, untapped potential that we want to showcase through this event," said Jiwesh Nandan, principal secretary, IT and elctronics, UP Government.
" The IT Summit shall also aim at active knowledge sharing, showcasing of existing governance, Education, Health, and IT initiatives in the state, deliberate on the way forward, and seek to provide a platform to exchange ideas and promote capacity building. The basic purpose of the event is to highlight the landmark e-Governance initiatives that have been launched in the state of Uttar Pradesh. The event will also serve as a vehicle for promoting the IT industry in the state." Said Mr Ravi Gupta, MD, Elets Technomedia.
The participants at the e-UttarPradesh will include leaders from various departments in Government of Uttar Pradesh, Officials from Department of Electronics and Information Technology, Ministry of Communications and IT, Government of India CMDs, CIOs and other concerned officials from India's public sector enterprises and state run enterprises Key officials from other state governments in the country Leaders of private Information Technology companies that are playing active role in IT & Communications space.
This will be a first-of-its kind, professionally-managed event where the emphasis is on providing an industry-government interface. The government is rolling out the red carpet to industries in the IT and ITeS sector. In addition to the incentives offered in the state's IT policy – like preferential allotment of land for IT units, 100% exemption from stamp duty and registration fees, interest free loans to mega IT investors and uninterrupted power supply – existing companies, HP, HCL, Microsoft, Intel, Oracle and CA among others, have also been invited to participate in the event
Eminent speakers at the conference will include Rajiv Gauba,Additional Secretary, Department of Electronics & IT Ministry of Communication and IT, Government of India.Dr Ajay Kumar ,Joint Secretary, Department of Electronics & IT Ministry of Communication and IT, Government of India, Rajesh Aggarwal,Secretary IT, Government of Maharashtra and Bipul Pathak, Commissioner/Secretary, Science & Technology and Information Technology Department, Government of Jammu & Kashmir
The other highlights of the two day event will be an exhibition on the IT initiatives of many government departments and private organisations will be presented before an important community of stakeholders and The awards will be conferred to bring recognition to the most important IT initiatives that have been undertaken in the state of Uttar Pradesh and rest of the country.