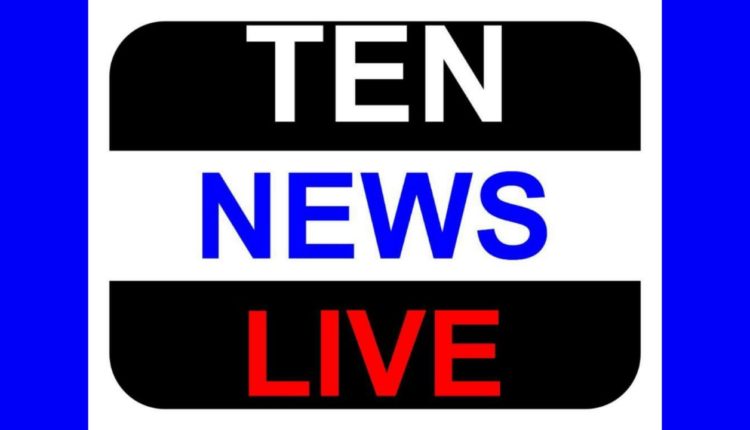 UPA government's defeat imminent, Ban on Hola-Mohala conference by ECI at behest of Congress led government in centre
The President of Delhi Sikh Gurdwara Management Committee (DSGMC) Mr. Manjit Singh G.K. who reached Shri Anandpur Sahib today to take part in Hola-Mohala celebrations, said that the defeat of Congress party led UPA government in centre is imminent and a writing on the wall.
"The Congress party government which is on least breaths is resorting to cheap tactics," pointed Mr. G.K., referring to the ban on religious conference imposed by the Election Commission of India (ECI) which according to him was at the behest Congress party government in centre.
"This is one example of Congress party indulging in cheap tactics and there are numerous such instances," adds Mr. G.K. talking to media-persons on the sidelights of Hola-Mohala celebrations.
Calling Aam Admi Party (AAP) as B-team of Congress party which formed government in Delhi with each other's support, Mr. G.K. said congress party is promoting AAP as an unsuccessful attempt to subside wave of Bhartiya Janata Party's Mr. Narendra Modi. "Now no one can stop Mr. Modi from becoming Prime Minister and Shiromani Akali Dal would support him with all possible way.
"The Hola-Mohala celebrations were started by tenth Guru Shri Guru Gobind Singh Ji to inculcate valour, strength, courage and patriotism amongst the people of those days who were opposed to the Mughals especially the Sikhs, and by imposing ban on the function the ECI has hurt the religious sentiments, which every person with rightful thinking should condemn," suggested Mr. G.K.
Mr. G.K. was accompanied by chairman of Dharam Parchar committee of DSGMC Mr. Paramjit Singh Rana, DSGMC members Mr. Harvinder Singh K.P, Mr. Amarjeet Singh Pappu, Mr. Gurdev Singh Bhola, Mr. Samardeep Singh Sandhu and Mr. Manjeet Singh Aulakh.
Mr. G.K. later visited Kabbadi Cup matches organized by UK based organization. He announced that DSGMC would also encourage youth come forward and play Kabbadi so as to be fit, health conscious and stay away from drugs.