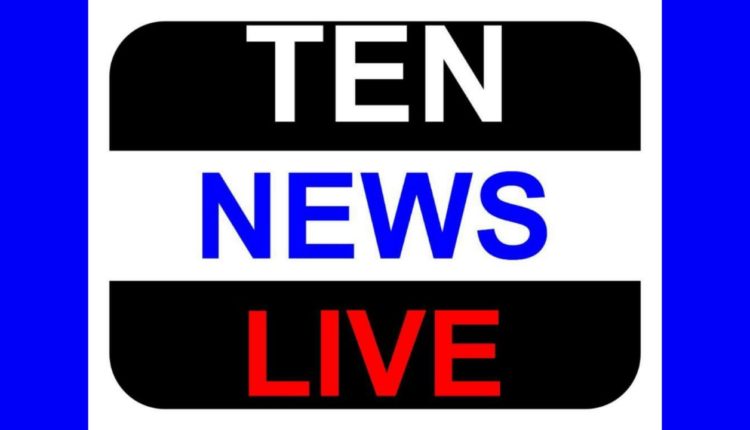 Upcoming Trend in Placement Selection by the Recruiters.
Campus Placement Drive is on in ITS Engineering College, Greater Noida. Branded companies are continuing visit for the past three weeks. The first phase of the placement drive is to go up to December 19.
The new generation of students who bring in tremendous pool of talents, the I.T.S Engineering College is creating national opportunities for them. Around 200 students have been placed till date. Despite an economic slump, the recruiters included brand companies like HCL, Genpact, Wipro, R-Systems, Franconnect, Saksoft, Spectrum, HDFC, NIIT, IBM, Interglobe, DSS Groups, Fidelity, Daffodil Software, Naukri.com, 99 Acres.com, R-Soft etc.
The emerging trends of talent hunt in placement selection by the recruiters is being observed. The phenomenal growth, the India is witnessing and the challenges of higher education and globalization , it has become essential for any institute to inculcate the emerging trends of selection by the recruiters. The soft skills are majorly looked upon by the recruiters along with the main domain skills of the students.
The selection percentage criteria was not fixed by some of these companies, it was kept open to all the students of final year B.Tech , MBA and MCA. The students were given equal opportunities and the selection was based on their talent (soft skills). Students with average/less percentage are happy, for being offered jobs. Students Simant Piyush and Shubham Jain said " Our selection was possible only because we are equipped with skills along with the theory in ITS Engineering college." Ankit Mehrotra and Ashish Jain reflected their happiness and said "They are proud ITSians"
ITS Engineering College Management is happy that their students with low percentage are being placed, otherwise such students face the job criticality and career is at stake. The Director- Mr. Vineet Kansal opines that the students with higher percentages get the jobs easily wherein the average students face the difficulties. He said "The new trend is appreciable and welcome, the students need to hone their practical skills along with the theory knowledge and initiative to develop such talents in students will be improvised by implementing such value added programmes in their curriculum."