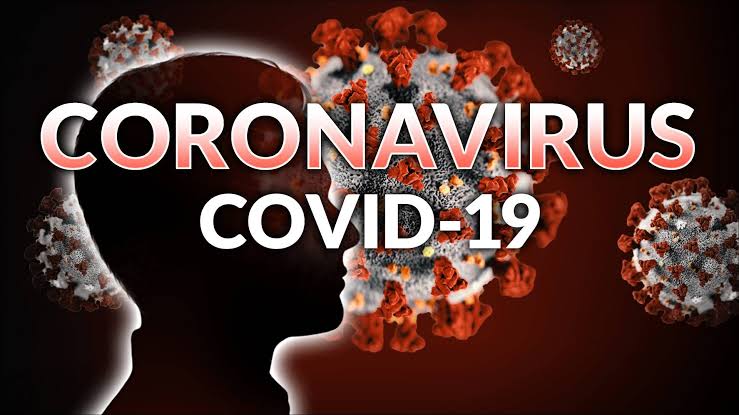 UPDATES ON COVID-19 – 22 May 2020
Ten News Network
Through a graded, pre-emptive and pro-active approach, Government of India is taking several steps along with the States/UTs for prevention, containment and management of COVID-19. These are being regularly reviewed and monitored at the highest level.
Since yesterday, an increase of 6088 has been noted in the number of COVID-19 confirmed cases in India. The total number of confirmed cases is now 1,18,447.The number of cases under active medical supervision is 66,330.
So far, a total of 48,533 people have been cured. In the last 24 hours, 3234 patients were found cured. This takes our total recovery rate at 40.98%.
As we transition through Lockdown 4.0, it is important to be mindful of making appropriate COVID behaviour an integral part of our lifestyle which will essentially include regular hand washing and hand hygiene, usage of masks/face covers, physical distancing to maintain '2 gaz ki doori', taking care of the old and most vulnerable to the disease, self-protection through boosting of immunity following Ministry of AYUSH guidelines, installation of the Aarogya Setu app, and to adopt a health seeking behaviour through timely reporting of symptoms and care seeking for COVID-19 treatment without attaching any stigma.