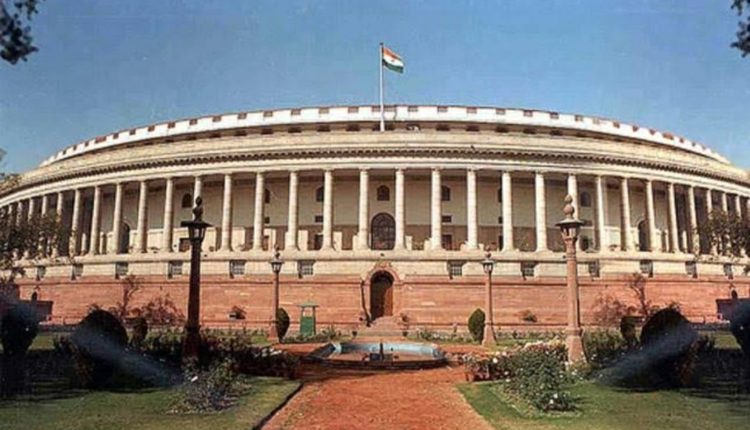 Uproar in Rajya Sabha over Violence in Delhi
Vishal Malhotra / Harinder Singh
New Delhi (02/03/2020): Members of the opposition in the Rajya Sabha created a lot of uproar on the demand for a discussion on the issue of communal violence in Delhi in the last few days, due to which the house was adjourned for the whole day at around 2.30 pm after the one-time adjournment.
On the first day of the second phase of the budget session, Chairman M Venkaiah Naidu, after presenting the listed documents on the floor of the House at the commencement of the meeting, said that he discussed the current situation of law and order in Delhi and other areas of the country on behalf of the members of various parties  and notices have been received seeking to be conducted.
He said that although this topic is important, it should be discussed, but now normal conditions have been restored in Delhi. Naidu said that he will decide the time of discussion on this subject only after consulting the Leader of the House, Leader of Opposition and the Ministers concerned.
Leader of Opposition Ghulam Nabi Azad and members of other opposition parties stood in their place and opposed it and demanded immediate discussion on the issue.