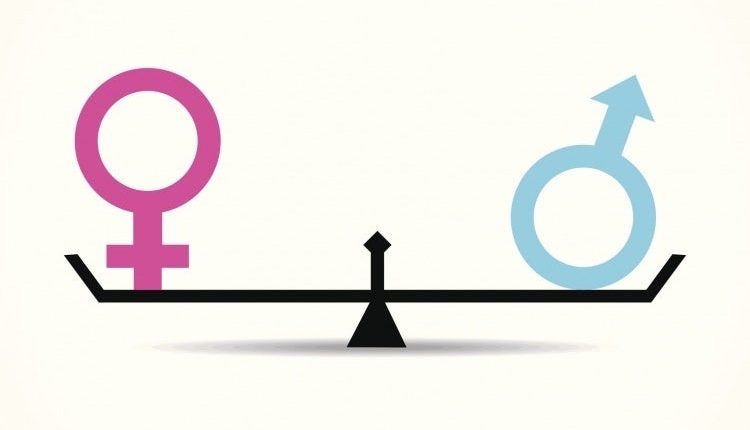 UN GCNI to mark International Women's Day with deliberation on gender equality, gender norms and gender neutrality
New Delhi, 27th Feb: United Nations GCNI is back with its 3rd edition of gender equality summit in India.
The Summit which will be organized on 6th March in New Delhi coincides with the International Women's day, and consequently, aligns the international theme with the Indian fabric to highlight the current generation as a key driver and the India Inc as a key catalyst for gender equality.
This summit builds from the Goal 5 of the UN Sustainable Development Goals (SDGs) and the Women's Empowerment Principles (WEPs) to unite India Inc and will witness participation of thought leaders from the Private Sector, Governments and not-for-profits deliberating on how gender equality impacts work, and how the future of work would in turn impact gender equality in years to come.
Being more aware, more connected and more vocal about gender rights, this 'Generation Equality' holds the potential to bring about a change from the rural entrepreneurial landscape to the formal urban workplace. GES 2020 deliberates on how the 2020 India Inc can channel this potential through its know-how and resources to magnify focus on gender equality, gender norms and gender neutrality across industries and sectors.
Know more.