Violinist Aleem Khan & Singer Shakeel Ahmed Khan speak to Ten News at BIMTECH's Sabrang Utsav
Saurabh Kumar
Greater Noida: Birla Institute of Management Technology (BIMTECH) on Thursday hosted another day of 'Sabrang Utsav', marking its 31st Foundation Day in Greater Noida. The Chief Guest for the event was Shailendra Kumar Bhatia, OSD Yamuna Authority, who was facilitated with a memento by Director Dr. Harivansh Chaturvedi.
Day 6th of the event at BIMTECH witnessed a brilliant SHAM-E-GHAZAL by Violinist Ustad Aleem Khan and singer composer Shakeel Ahmed Khan. The audience applauded largely as Ustad Aleem Khan's violin was latter accompanied by the beautiful and soulful voice of Ghazal singer Shakeel Ahmed Khan.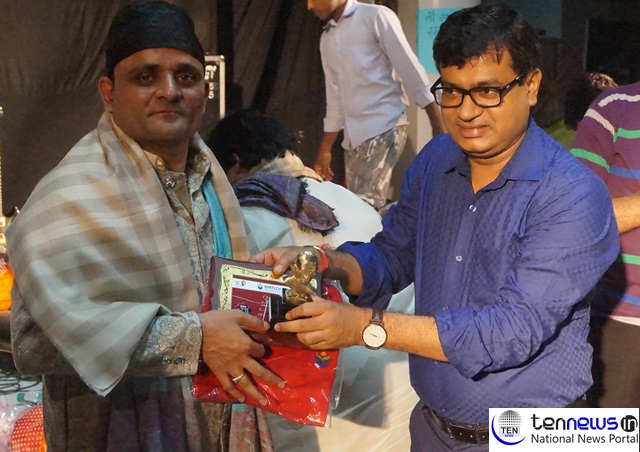 Speaking at the event, SK Bhatia said "It feels very good to see that all the students here are so well disciplined, we never were so disciplined during our college days." He advised all the students to obey their teachers and respect them, telling them that doing so will definitely help them in their upcoming careers.
Interacting with Ten News, Violinist Ustad Aleem Khan said, "It's a very good experience performing here at BIMTECH in front of such a great audience. The students were very nice and disciplined. Today is the first time my son also performed with us so it's also a very proud moment for me."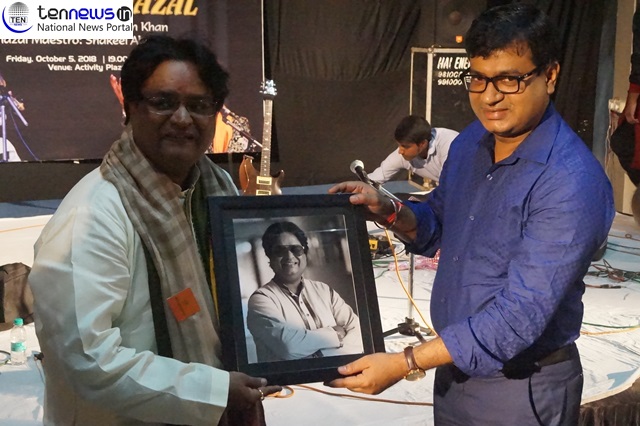 Shakeel Ahmed Khan also interacted with Ten News and said "The audience here was very gentle. When I was informed that we were performing in front of students then we had a precipitation that they will be demanding Bollywood songs. But the students sitting here heard all those ghazals with such maturity that this left me very impressed."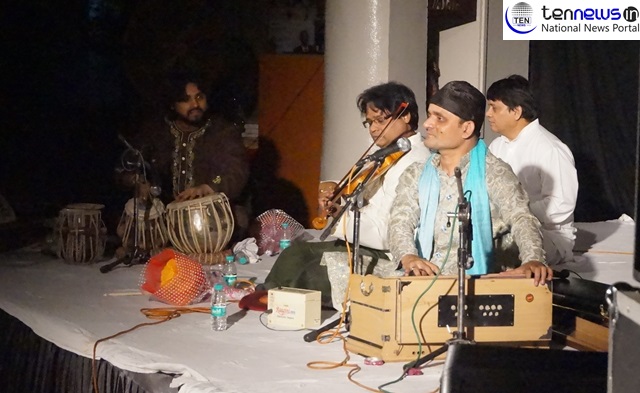 Further, he said that "in today's time there is a perception that youth are not interested in classical music and ghazals. But my thought is that if we don't offer them such music, how will they be aware of our classical and traditional music. I think we should not restrict our youth only to bollywood music"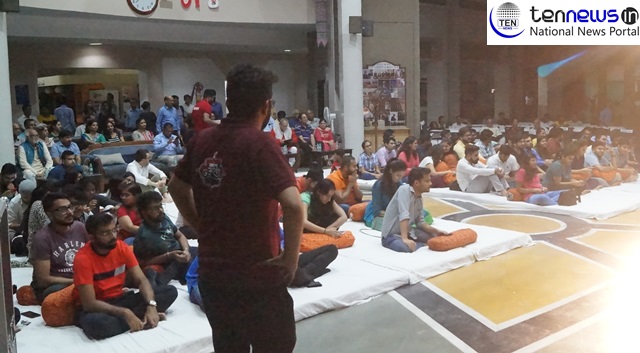 At the conclusion of the event, all the artists were facilitated with Shawls and mementos by the chief Guest as a token of gratitude.