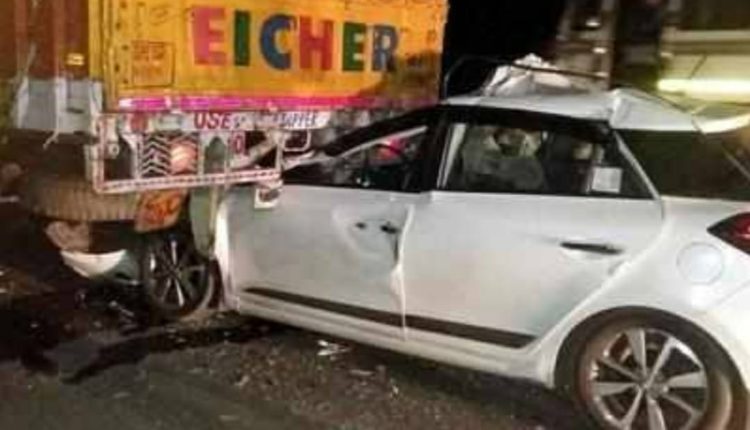 Viral Video : Massive Accident in Gurugram at Sohna Road, more than ten vehicles collapsed in dense fog
Vishal Malhotra/Lokesh Goswami Tennews New Delhi :

New Delhi (31/12/2019): The national capital, which has been under the grip of an intense cold wave for more than ten days now, experienced its coldest day in the month of December in recorded history on Monday, 30th December.
One video which is making the rounds on internet which shows a car pile up on a highway, is being shared with the claim that the accident took place on Gurugram-Sohna road due to dense fog.
The same video has also been shared by multiple users on Facebook.