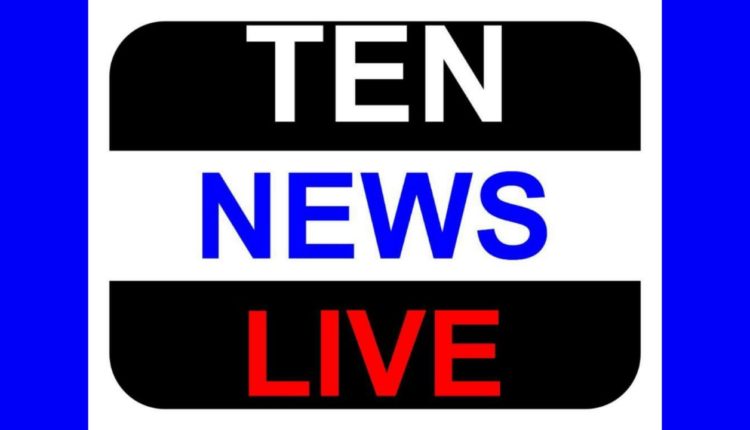 Vodafone SuperNetTM enhances 3G experience For 1.14 crore customers in UP West & #Uttarakhand
Vodafone SuperNetTM enhances 3G experience For 1.14 crore customers in UP West & Uttarakhand
– Now with its own 3G, Vodafone customers across Uttar Pradesh and hill tehsils of Kumaon and Garhwal in Uttarakhand can enjoy seamless connectivity and data experience
– High capacity Fibre backhaul for a future fit network; offers superior voice and seamless data experience even to the remotest locations in UP West and Uttarakhand
– Network expansion strengthens connectivity across all major districts including Agra, Meerut, Bareilly, Dehradun, Haridwar, Garhwal, Tehri, Nainital, Champawat, Chamoli, Udham Singh Nagar, Almora and even across Yamunotri Highway.
Vodafone India, one of India's leading telecommunications service providers, has upgraded its network in UP West and Uttarakhand to provide the finest connectivity solutions to over 1.14 crore customers, with the introduction of Vodafone SuperNet™. With its own 3G network, spread across Uttar Pradesh and hill tehsils of Kumaon and Garhwal in Uttarakhand, Vodafone customers can experience seamless data experience in all major districts like Agra, Meerut, Bareilly, Dehradun, Haridwar, Garhwal, Tehri, Nainital, Champawat, Chamoli, Udham Singh Nagar, Almora and even across Yamunotri Highway.
Supported by a world-class high capacity fiber backhaul, the upgraded network empowers the customers with seamless data experience and connectivity at all times even in the remotest locations in UP West and Uttarakhand. Moreover, this fiber is capable of supporting the expected growth in data carrying capacity due to accelerating demand for high speed internet by growing consumer base.
Commenting on the second phase of roll-out of Vodafone's own 3G network in Uttar Pradesh West, Dilip Kumar Ganta, Business Head –Uttar Pradesh West Circle, Vodafone India said, "In the past six months, we have made significant upgrades to our network to enable a superior experience for our 1.14 crore customers in the region. Vodafone SuperNet™ now encompasses remote locations, places of pilgrimage and Crucial inaccessible terrains with a future fit network. Vodafone SuperNet™, provides customers with all-round benefits of a seamless network experience, with superfast internet, super content, super streaming and HD voice clarity."
About Vodafone India
Vodafone India is a 100% fully owned subsidiary of the Vodafone Group Plc. with operations across the country serving ~198 million customers (over 107 million in rural areas). Commencing operations in India in 2007, Vodafone India is today a robust, award winning business and committed for the long term. Vodafone Business Services serves the needs of enterprises and government by providing total telecommunications (Voice and Data) solutions across mobility and wireline platforms. Our mobile wallet, Vodafone M-Pesa is a unique and innovative money transfer service that fosters financial inclusion.
"Committed to optimizing the near ubiquitous reach of mobile telephony to address national developmental priorities, Vodafone is actively engaged in community development via its CSR and Sustainability initiatives especially in the domains of m-Women, m-Agriculture, m-Education and Disaster Relief." Building on its global experience and expertise, an outreach across India and offering a comprehensive portfolio of technologies- 2G, 3G & 4G, Vodafone is uniquely positioned to actualize the vision of Digital India.
Globally, Vodafone is one of the world's largest telecommunications companies and provides a range of services including voice, messaging, data and fixed communications. Vodafone has mobile operations in 26 countries, partners with mobile networks in 58 more, and has fixed broadband operations in 17 markets. As of 31st March 2016, Vodafone had over 462 million mobile customers and 13.4 million fixed broadband customers. For more information, please visit: www.vodafone.com.
Follow us on twitter @Vodafone IN_News and visit www.vodafone.in