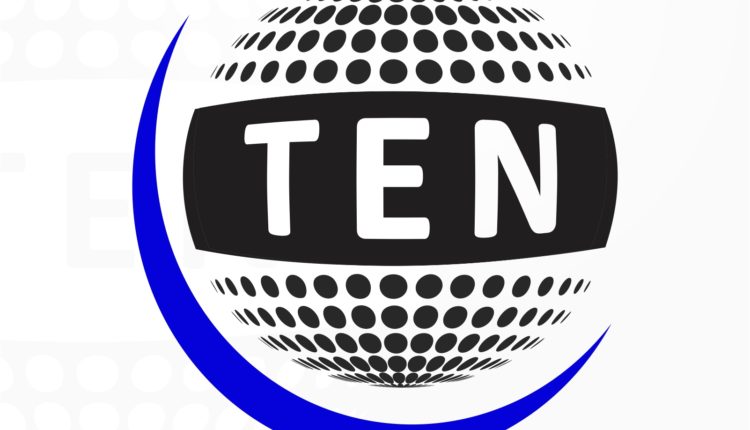 Dr KK Aggarwal
Apple Watches registered soaring heart rates when the World Cup soccer match between Colombia and England ended in a close penalty shootout, The Independent reports.
Days later when Croatia played Russia, Verge tech editor Natt Garun's Fitbit recorded her heart rate rise above 100 beats per minute as she watched the game. In the semifinal match when Croatia beat England in overtime to claim a spot in the final, Croatia-born Verge video director Vjeran Pavic watched his pulse rise above his resting heart rate by more than 50 beats per minute. Strong emotions can trigger heart attacks.
In 1996, France knocked the Netherlands out of the European soccer championship in a nail-biter that ended in a penalty kickoff. That day, 14 more Dutch men died of heart attacks than expected. The spike in heart attacks happened again in 1998 after England and Argentina faced off in the World Cup quarter-finals. Argentina beat England in a penalty shootout, and 55 more people were admitted to English hospitals with heart attacks than expected for an average day.
When the Los Angeles Rams lost to the Pittsburgh Steelers on home turf during the Super Bowl in 1980, about 22 percent more people in Los Angeles County died of cardiovascular problems than usual. But when the Los Angeles Raiders beat the Washington team in the 1984 Super Bowl, death rates in LA actually dropped a little.
Sports inspire such strong emotions because being a fan for a team can be a huge part of someone's identity. You watch but in your mind, you are playing and your prestige is at stake. People say after winning 'Oh, we won,' and it leads to self-esteem boosts.
This Self-esteem boosts can sometimes have bizarre repercussions when teams win, and their fans celebrate by tearing down light poles, flipping cars, starting fires, and vandalizing their own city. This phenomenon is known as celebratory violence. A combination of emotion euphoria and alcohol could fuel the violence.
After nail-biting soccer matches, domestic violence reports increased by roughly 30 percent, regardless of whether England won or lost. But there was next to no effect if there was a tie, according to the article published by The Royal Statistical Society's journal, Significance.
In another study that was published as a book chapter, researchers analyzed more than 26,000 days of domestic violence data that police departments from 15 different cities provided. The team found that overall, domestic violence reports increased in the summer and during holidays, and decreased during NFL season. There was a very small increase in domestic violence reports on game days.  (Rachel backer)