Wellness Conclave organised by FICCI Ladies Organisation , YFLO and Sleepwell Foundation
Ten News Network
New Delhi, Feb 5, 2023: Anurag Singh Thakur, Union Minister for Information & Broadcasting and Youth Affairs & Sports on Friday inaugurated a Proactive Well-being Conclave on Women& Proactive community wellness. It was a joint effort of FICCI LADIES ORGANISATION (FLO), YOUNG FICCI LADIES ORGANISATION (YFLO) & SLEEPWELL FOUNDATION.

During the inaugural event Minister said that financial inclusion is important for achieving the profitable position of women.. Outlining that women must be a larger part of the labour force, Thakur said, "India is the 3rd largest launch-up ecosystem in the world with 107 unicorns. He said that women's contribution will be much better when India will move to the 3rd largest frugality in the coming three times."
Namita Gautam, Managing Trustee, Sleepwell Foundation shared her views on the Wellness Rules. She said that this programe is being organised from last seven years. "We are in this business , to make the people sleep well, without any stress or worry. Similarly, the basic purpose of this program is to make people learn about how to take care of themselves."
She further added , "We are not only focusing on physical wellness, but also on emotional wellness, creative wellness, intellectual and spiritual wellness." She also stated that for this year her team is focusing on financial wellness too as India is going to lead the G20 summit this year.
"Because of G20 empowerment, their focus is more on the girls working in economic activities. For this a lot of things have to be done and this is why the program is being held," she said. Namita energetic business leaders also talked about the position of women in ancient time, Indian culture. She also discussed about the aspirations of women today, their safety; how they can be more productive. She appreciated the four pillars of democracy i.e., Legislature, Executive, Judiciary and the Media that how can they work together to make women financially well.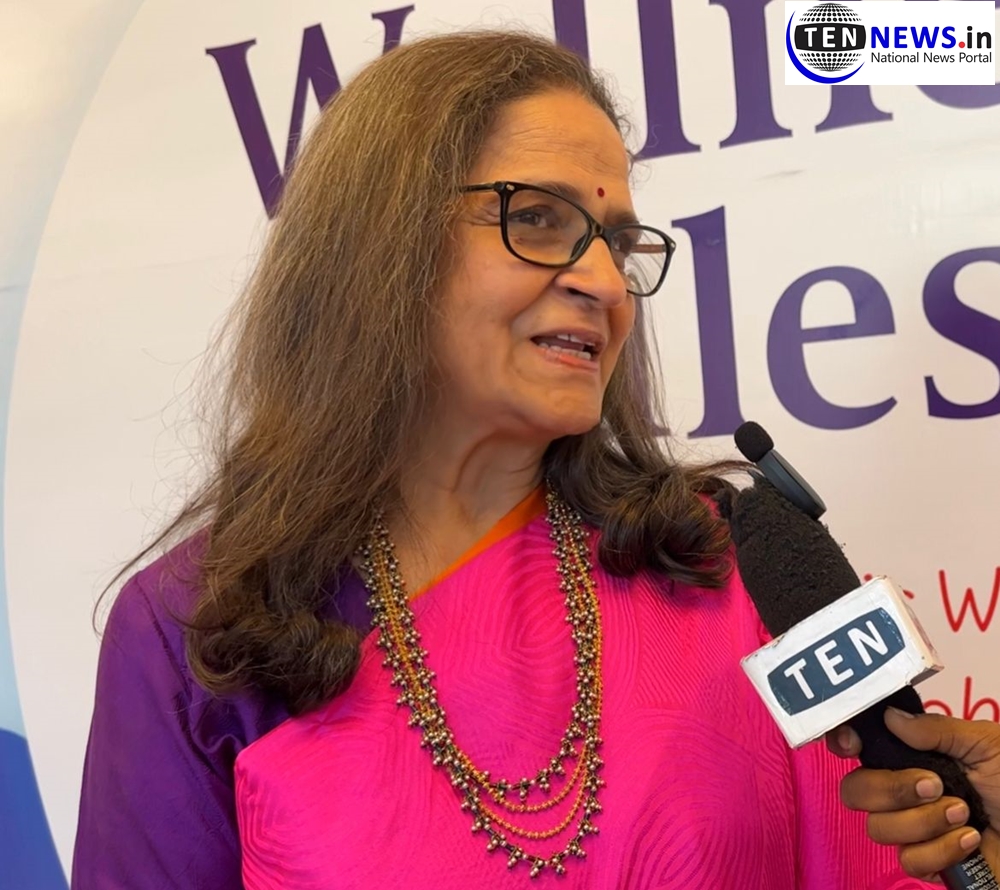 She also expressed her views that the Union Budget is very friendly for women. She advised the young woman entrepreneurs , not to give up and continue struggling till they achieve success.
Veteran Business Leader Jayanti Dalmia, National President FICCI Ladies Organisation shared her views during the Wellness event.
She said that this program is being held for the health and wellness of women; not only physical wellness but also emotional, spiritual, financial, and all other areas.
She expresses her views that it's not only physical health that affects a person but anything in the surrounding, so they are trying to work in every angle. While talking about Union Budget, she said that the budget is women friendly this time.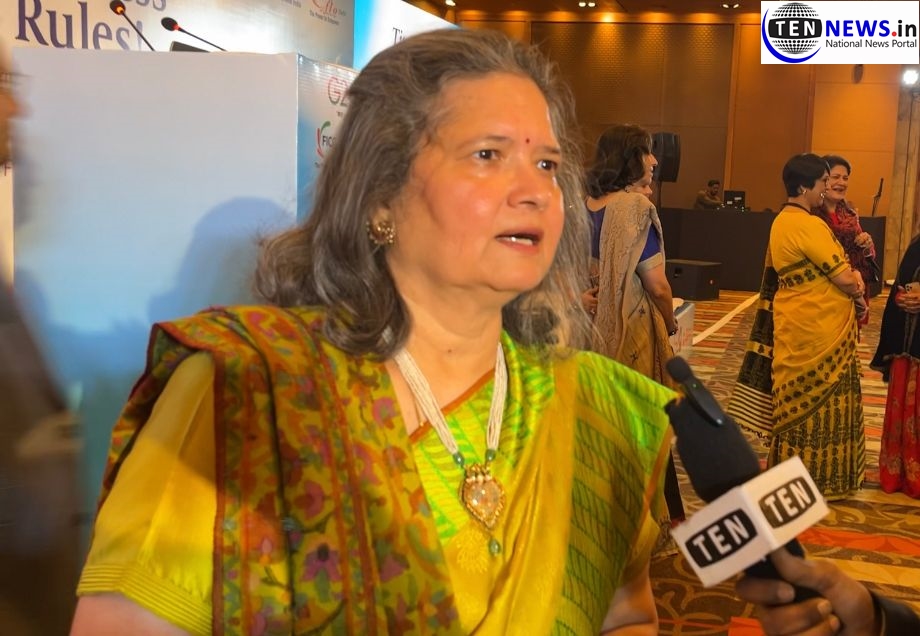 Jayanti stated that our finance minister and the government is focusing on skill improvement of women, MSMEs and others. She also expressed hope that government policies will bring a lot of change in next few years, not only in women empowerment but for everyone.
In an exclusive conversation with ten news about the contents, speakers and takeaways from the events, a delegate said, "I congratulate the organizers for the event to organize it so very well and we have learnt alot here. We have got many great speakers today. I really liked how Anurag Thakur spoke about present challenges. I also loved how madam Swaraj spoke about women empowerment which is the need of the hour. In today's scenario we have to uplift women, we have to highlight the women entrepreneurs and we shall be looking forward to it because if we seek nation development we seek empowered women too."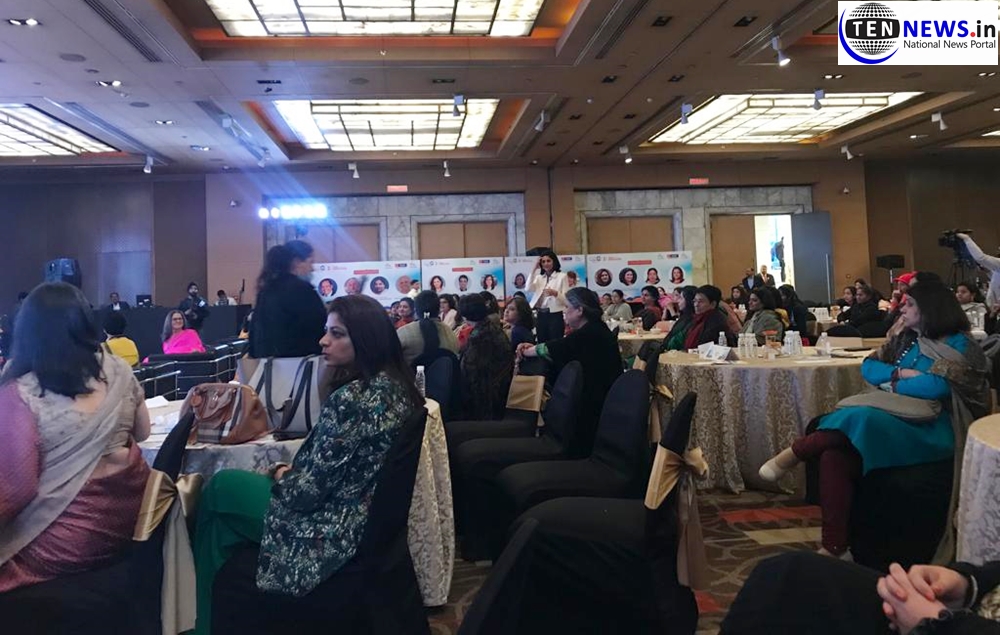 Sharing her thoughts about the conclave, Alka Wadhwa told Ten News, "It was a very very good program which has given us lots of awareness about our health. It was a joyous event and speakers were excellent. I liked Prabhu Amogh ji and Bansuri Swaraj. This program was overall very very fantastic."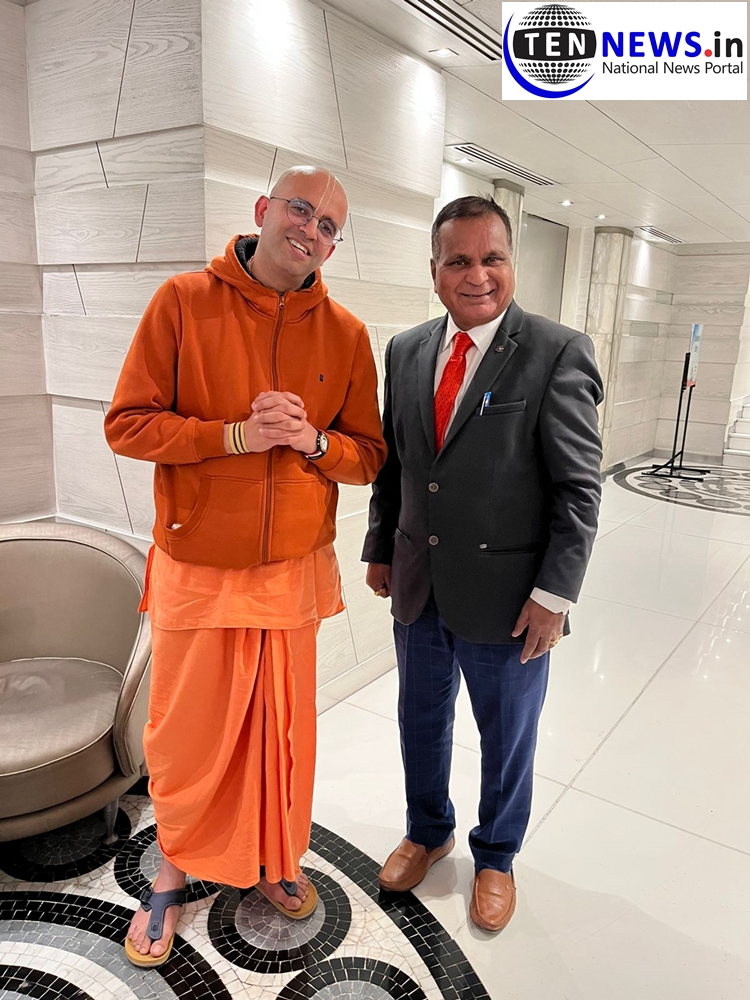 Expressing similar sentiments, another delegate added, "This event is very excellent and i really liked it and it is all about our health and wellness. I am highly thankful to Namita ma'am for inviting me here."
Sharing her thoughts about the event, Lipika Sud said, "It's just so amazing, wellness is so important and not just physical wellness, wellness in terms of mental wellness too is so so critical for not just women but men too. This event specially organized by FICCI ladies organisation (FLO)'s Jayanti Dalmia and Namita Gautam, showcases how they have done an amazing job. There is so much to learn, with such powerful speakers. I think it's an amazing experience all together."