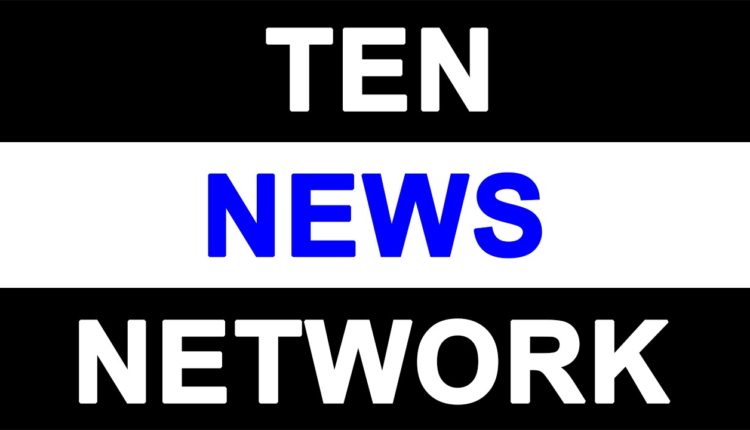 What's the best thing happening in Mumbai this February? Check out these top 5 events!

After its short rendezvous with Mumbai, winter is all set to depart as abruptly as it arrived in the coastal city. Till the pleasant chill is there to enjoy and before the temperatures rise again, the time is ideal to make the most of the season. Auditoriums, open-air amphitheaters, observation galleries, and sports venues are places to enjoy this time of the year, which is why these places are often packed with events for all ages. And, if you are one of those wondering where to head, when and here, we have a list of five phenomenal events happening in Mumbai in February ready for you. Read on and take your pick!
Kala Ghoda Arts Festival (KGAF)
Music, dance, vendors, and people from all over the city will soon fill Mumbai's famed Kala Ghoda neighbourhood. The Kala Ghoda Arts Festival (KGAF) returns on February 4-12 to celebrate movies, gastronomy, literature, visual art, culture, and more. This year's theme, 'Past Forward', is about commemorating the past while looking forward to the future. The festival will put a fresh emphasis on local cultures, with seminars on the usage of native grains such as millets and performances centred on Maharashtra's traditional music and dance styles. Throughout, 50 activities are scheduled over the course of eight days.
It's A Girl Thing
It's A Girl Thing, a ZEE Live initiative, is back with its fourth edition, and for the first time, the fun and inspiring event will take place on-ground! It's A Girl Thing Season 4 will be a two-day event filled with music, comedy, spoken word, workshops, flea markets, and much more on February 4 and 5, 2023, at BKC Ground in Mumbai. Expect to be entertained and inspired by performances and seminars by renowned female creators and influencers on February 4. Join the 'Race for Her' – a 5-kilometre fun run on February 5th to promote education for young girls. This is your chance to be a part of a fun and exciting movement that empowers and supports women.
Mahindra Blues Festival 2023

If large masses dancing to EDM bore your inner maestro, perhaps this is more your speed. Mahindra Blues Festival, which features outstanding independent Blues Artists, is a wonderful opportunity to fine-tune your musical taste. The Mahindra Blues Festival has been ongoing for 11 years and has evolved into a cultural phenomenon. Every year in the second week of February, the renowned Mehboob Studios in Bandra is turned into the Blues' home. Fans of the genre travel from all over the world to attend this two-day event, which is taking place on  February 11 and 12.
Comic Con India 2023
Comic Con Bengaluru and Delhi have already taken place, and have attracted a large number of fans from all over  the country. Now, it's Mumbai's turn! It's scheduled for February 11 and 12, and fans will not want to miss out on this occasion. Comic-Con in Mumbai is  returning to celebrate a decade of fun with Mumbai fans. This time, get your fix of the finest comic books, movies, television shows, anime, collectibles, gaming, and more. The event has a digital audience of more than 20 million and a total social reach of over  141 million.
Urban Art Festival 2023
Started in January, the Mumbai Urban Art Festival, hosted by Asian Paints and the St+art India Foundation, happens through the entire month of February. The street art event will begin at the dock, from where the project before it went ahead  to paint the remaining part  of the town. Murals, shows, and installations allow you to experience the beauty of art in Mumbai. The festival theme, 'Between the Sea and the City', is inspired by the city's sea-related heritage and the Sassoon Dock, which is the location of Part 1 of the project. Art enthusiasts should not miss this art event, which ends on  February 22.