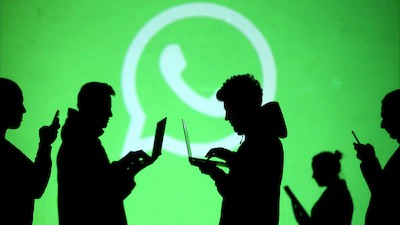 WhatsApp to Introduce feature to Silence Unknown Callers
Ten News Network
New Delhi (India), 6th March 2023: WhatsApp is potentially working on a feature that will help prevent spam calls. WABetaInfo is a company that tracks the development and features across companies.

The report states that, the latest beta version of WhatsApp for Android will contain code code for a feature that will allow users to silence calls from unknown numbers.
WhatsApp is a chat service which users can access with a registered mobile number and text and call people in their contact list. However, people who are not in your contact list can also access a user, text and call them.
In the upcoming update, WhatsApp will introduce a toggle feature Silence unknown callers. After enabling this feature users will not receive any calls on WhatsApp through unidentified contacts. The missed calls will still be visible on the call logs.
Unsolicited and pesky spam calls from various bogus companies have been a matter for concern for people. This new feature will help eliminate that and be beneficial for everyone.The feature will be initially available for only android users and people with an iOS device will have to wait for the update.