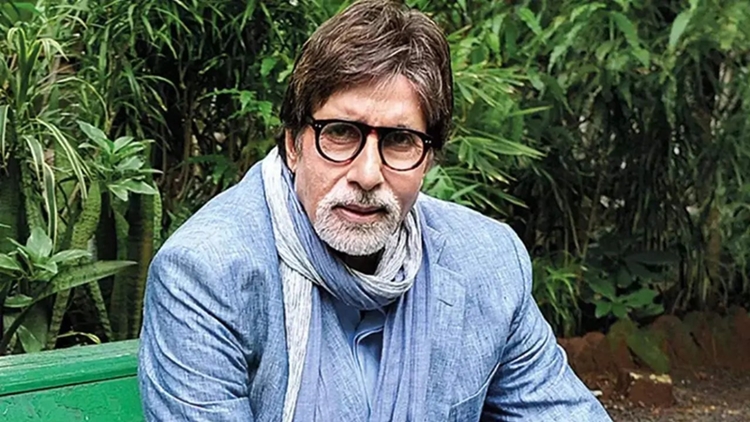 Amitabh injured during Shoot in Hyderabad, Rib Cartilage broken
Ten News Network
Mumbai (Maharashtra), 6th March 2023: Bollywood megastar and legend Amitabh Bacchan was injured while shooting an action sequence in Hyderabad for his upcoming movie ' Project K'. The actor informed his fans about this mishap on his blog post.

The 'Sholay' actor said on his blog on 6th March, "In Hyderabad at the shoot for 'Project K' during an action shot, I have got injured .. rib cartilage popped broke and muscle tear to the right rib cage .. canceled shoot .. did Doctor consult and scan by CT at the AIG Hospital in Hyderabad and flown back home .. strapping has been done and rest been advocated."
The actor informed that he was in pain but he had been assigned appropriate medications for the same. His fans gather every 'Sunday' at the 80 year old veterans home 'Jalsa' for a meet and greet. However Bug B told them to not come to his home this week.
He wrote, "So all work that was to be done has been suspended and canceled dropped postponed for the moment until healing occurs ..I rest at Jalsa and am mobile a bit for all the essential activities .. but yes in rest and generally lying around ..It shall be difficult or let me say .. I shall be unable to meet, the well wishers at Jalsa Gate this evening."