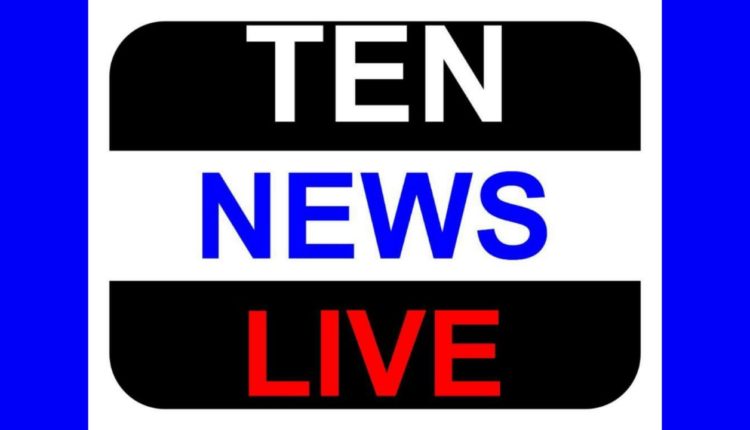 When students of TWT became Santa Claus for destitute children
Christmas is known as a season of gifts, giving and enriching lives. People feel a greater urge to give back to the community during this period and beneficiaries belong to different categories. Noida Extension based Wisdom Tree School, known for Experiential teaching learning practices, specially invited the underprivileged children to join in the celebration. The students of The Wisdom Tree School welcome and shared the True spirit of the festival by spreading the joy of sharing. Not only that our students exchanged gifts but also the message spread across that the true joy is the joy of giving.
The school helping staff dressed as Santa Claus, Loaded with gifts then proceeded in school buses to distribute gifts and sweets among other children. The bus stopped at various places and the school students greeted one and all followed by the distribution of gifts.
The bright smiles on students' faces light up the environment of the school. The school was beautifully decorated in white and red coloured balloons. The essence of Christmas, the Christmas tree was also well adorned. The school staff and students left no stone unturned in bringing out the best of the festival. The children visited the whole school by the TWT students by their side. Their eyes were light up with the dreams of better future. They left the campus with their hands and hearts filled with love and warmth. The TWT students bid them farewell with heavy hearts.
The Management, Principal, teachers, staff and students of the Noida Extension based Wisdom Tree School celebrated Christmas in school on 25th December, 2018 in the school premises by cutting the cake and exchanging greetings. The students decorated the Christmas tree with great joy.
The school Management and Chairperson, Mr. KK. Srivastava joined in the celebration and interacted with the students. They showered their blessings on the students and motivated them to be good citizens in life. They must carry forward the league that they have started that day, i.e. the more you share, the more you get in life.