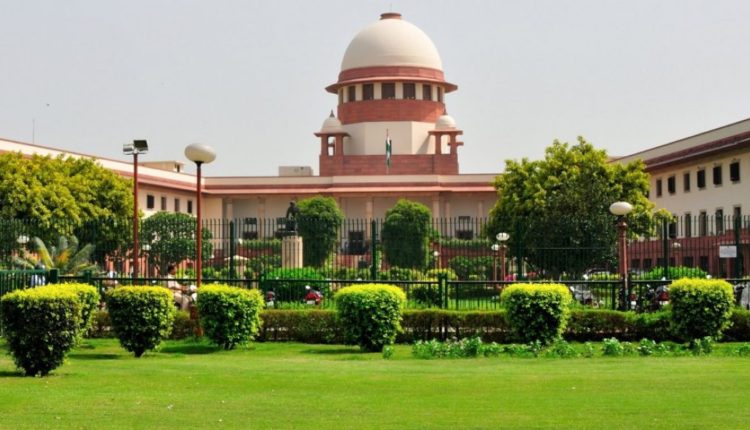 Why have elected government in Delhi if you only control officers, SC asks centre
Ten News Network

New Delhi (India), 14th Jan 2023: The Supreme Court on Thursday raised queries on the Central government related to the control of civil services in Delhi.
The five-judge constitution bench headed by Chief Justice of India DY Chandrachud asked Solicitor General Tushar Mehta what purpose would be served by having an elected government in Delhi if the control over bureaucrats is under the control of the Center.
Mehta submitted before the court that Delhi, being a union territory, cannot have its own cadre of officers as per Article 308 of the Constitution.
To this, the bench asked what was the point of having an elected government if the executive control was with the Centre and asked if the Delhi Assembly has the legislative power to make laws with respect to all items in State and concurrent list.
The court will continue to hear arguments in the matter on January 17