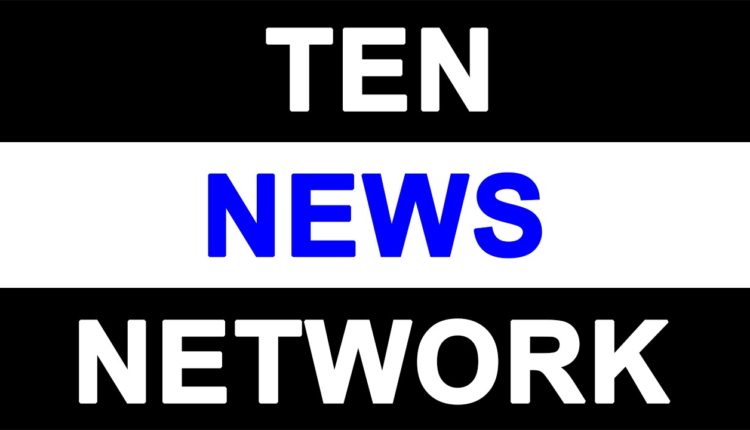 Will Sakshi choose Justin or Tara? Find out all three go on a date
The viewers have witnessed many sparks fly and hearts break on MTV Splitsvilla X4. Amidst all of the people connecting and building bonds, there is a love triangle brewing between Sakshi Shrivas, Tara Prasad, and Justin DCruz that has grabbed the attention of all viewers. While Sakshi has been trying to make her mind up about who to choose, she realizes she likes both of them and doesn't want to hurt anyone.
In the upcoming episode, viewers will witness Sakshi Shrivas winning one of the tasks and going on a date with both, Tara and Justin. She will express her feelings and say "I am not faking anything with any of you. I was happy when Justin and I were bonding.  Then I saw Tara enter the show crying, and that was very difficult for me emotionally. Justin is the perfect guy I never had in my life, but I also have a year-long bond with Tara.
I don't want to hurt any of you." Tara fumes at this and refuses to accept the fact that Sakshi likes them both, consequently getting very upset with the situation.  Whereas, Justin behaves maturely and says "I have never put so much effort in any relationship, I genuinely, from day one, had feelings for you. I understand you are in a tight spot right now, and I am here for you." He further tells Tara "Please don't pressurize her with anything, she will do what she feels is right."
Who will take a backseat in this love triangle? Will Sakshi choose Justin's maturity? Or will she choose Tara's possessive love?
To know who Sakshi goes ahead with in her journey, watch Splitsvilla X4 every Saturday and Sunday at 7.00 PM, only on MTV!