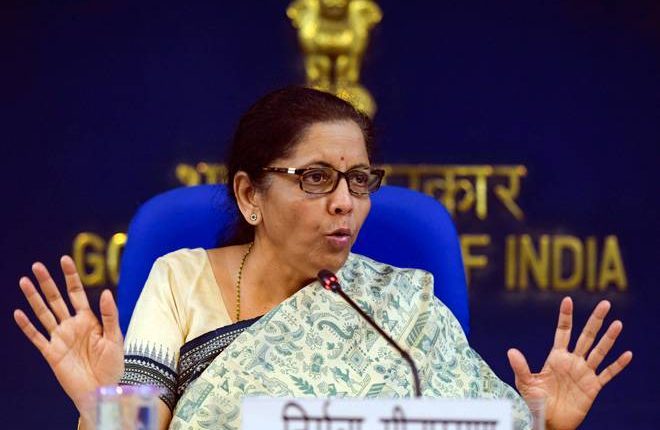 FM Sitharaman hints at no tax slab change in upcoming budget
Ten News Network
New Delhi (16/01/2023): Finance Minister Nirmala Sitharaman has dropped a major hint revealing that Union Budget 2023 may not bring in any major changes in the income tax slab.
Speaking at a function organized by the Panchjanya magazine, an RSS-associated weekly, Sitharaman said that the Modi government has not imposed any fresh taxes on the middle class.
She further added that income of up to Rs 5 lakh is exempt from the income tax.
The Finance Minister also said that the government has taken various measures, like developing the metro rail network in 27 cities and building 100 smart cities, to promote ease of living.
Sitharaman said that the government has been raising the outlay on capital expenditure in each budget since 2020 and assured the middle class that the government can do more for them as their population is growing and has become sizeable now.
Meanwhile, the minister did not make any commitments on speculations that the government may raise the income tax limit and provide relief to middle-class taxpayers.
The Union Budget 2023 will be presented in the Lok Sabha on February 1, and it will be interesting to see if any changes are made to the income tax slab.