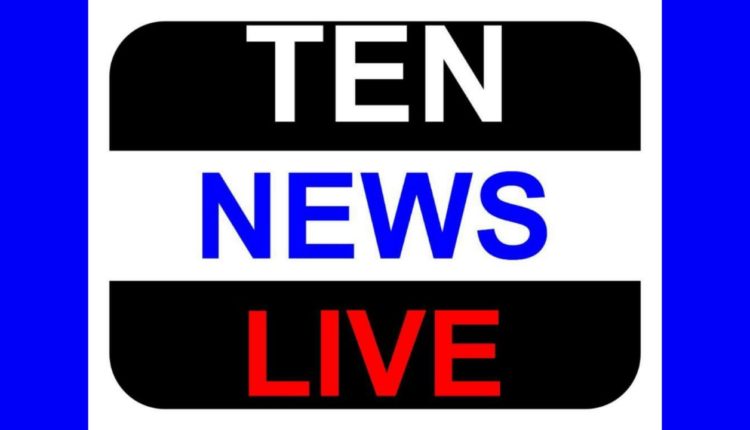 'Women Architects, Artists & Designers' Conference & Awards – WADe Asia 2017 – joyfully celebrated by entire fraternity
Attended by more than 700 Architects & Designers & Artists over the 2 days, WADe Asia – 1st platform of Asia to celebrate Women-led Development in Architecture, Design and Art concluded its second edition on the 28th& 29th Oct 2017 at the Leela Ambience, Gurgaon. WADe is about documenting the progression of Women in Design. It is also about a common ground for women in creative pursuits to meet, network, learn and share. With the coming together of 6 countries, India, Sri Lanka, Bhutan, Nepal, Bangladesh and Thailand, WADe Asia received thunderous applause from the entire fraternity.One of the most wonderful highlights of the event was the movie screening and live presentation by 88 year old self taught architect known for her sustainable buildings using local materials, Didi Contractor – aptly receiving standing ovation at both the sessions and rightfully awarded the First ever 'Lifetime Achievement Award by WADe Asia.' Her rare presence in any event has elevated the efforts by WADe Asia to a new level.
Vertica Dvivedi, Founder, WADe Asia shared her vision with the women in design & art, "My vision for WADe Asia is to see it move beyond me and team. We have created the platform. We are here as enabler and facilitator. Now, it is time for you to STEP IN, take ownership and give more meaningful direction to this movement."
Eminent Architect and Author of 'Letters to a Young Architect,' Christopher Charles Beninnger's speech on woman was quite liked. Nela De Zoysa, who is a very popular architect from Sri Lanka provided an insight into Sri Lankan Architecture through the works of famous architect Geoffrey Bawa and some of her own projects. "I appreciate WADe Asia for seeing the vacuum that existed to recognize Women. WADe gave me the opportunity to reconnect with my long lost Indian friends and make new ones," she said.
WADe with its objective of connecting the Role Models to the juniors also started with its first ever SPECIAL Session called WADe MASTERCLASS WITH MENTORS, an hour long session presided by 5 Respected Senior Women Architects such as Shimul Javeri Kadri, Sonali Bhagwati, Canna Patel, Parul Zaveri & Anupama Kundoo. They answered questions from the community of Young Architects & Designers rightly represented by Manishi Agarwal from Design Cosmos. The session received overwhelming response from the audience.
"One of the best things about WADe was the active and enthusiastic participation from not just Women Architects and Designers but from Men as well which was a wonderful achievement since WADe Asia strives to create an inclusive environment for all," said Madhurima Chowdhury, Associate Director, WADe Asia.