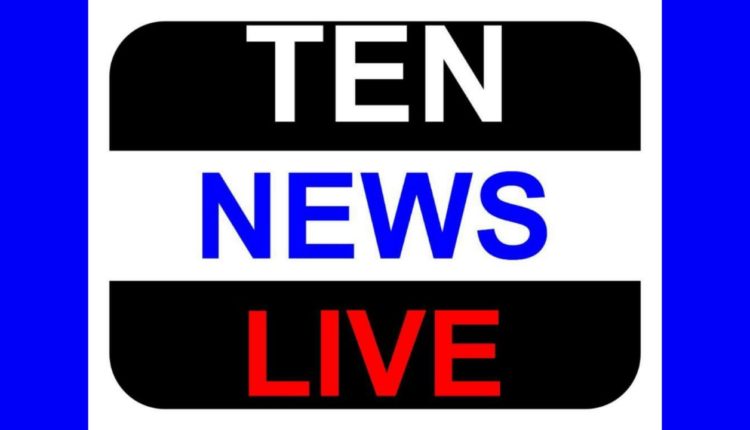 Sales Tax Bar Association files writ about GST glitches
New Delhi: Sales Tax Bar Association, Delhi, an association of more than 1700 members constituting lawyers, Chartered Accountants and tax professionals, filed a petition before the Delhi High Court, which was listed on October 30. The said petition highlighted the several glitches on the Portal / software of the GSTN which is making things extremely difficult for the consultants / assessees to comply with the provisions of GST. The office bearers / members of the bar including the President Sudhir Sangal, told that next meeting scheduled with GSTN on 6th November & next hearing in court on 11th December 2017".
Secretary Suresh Agrawal were present in the Court along with the representing lawyers Premlata Bansal, Sr. Adv. and Puneet Agrawal. It was highlighted that the system is not allowing taking forward the credit of old taxes by not providing for the required forms (Tran-1 / 2). It was also highlighted that the form and manner of filing the return, and the process of registration is absolutely faulty. As regards the opening of Advance Rulings by 20.10.2017 as promised by GSTN, GSTN explained that the module is still not ready.
The Division Bench of the Court comprising of HMJ Sanjiv Khanna & HMJ Prathiba M Singh, noted the several glitches in the system and directed the Vice President, GSTN, Kajal Singh, to meet along with GSTN's team of technical & legal persons with 3 representatives of the Bar Association on 06.11.2017 to understand the grievances / shortcomings / glitches in the system. The Court asked the GSTN to consider the issues with open mind and not to treat it as adversarial litigation.