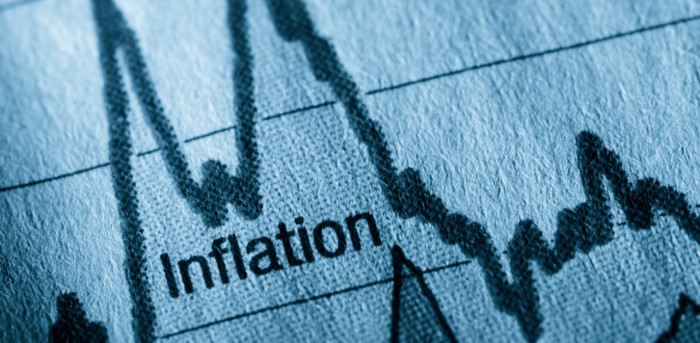 WPI Inflation falls to a 25-month low in February
Ten News Network
New Delhi (India), 14th March 2023: Inflation measured using the wholesale price index (WPI) dropped to a 25-month low of 3.85 percent in February as a result of a higher base and a lessening of pricing pressure across a range of product categories.

WPI was 4.73 percent in January 2023 compared to 2.51 percent in that month of the previous year. Factory-gate inflation has now reached single digits for five months in a row after 18 months of double digit readings.
According to information made public by the minister of commerce and industry on Tuesday, the inflation rate for manufactured goods decreased from 2.99 percent in January to 1.94 percent in February. It was driven by easing price pressure in industries like cement, leather, wood, paper, and manufactured food items, among others.
According to CARE Ratings' chief economist Rajani Sinha, the divergence may be caused by two reasons.
"First, a favourable foundation underpins WPI inflation, and second, the manufacturing sector, which makes up more than 60% of the wholesale basket, has continued to experience moderate inflation. Additionally, food groups like grains, milk, and pulses—which were the primary causes of the January retail inflation spike—have less weight in the WPI basket," according to the expert.