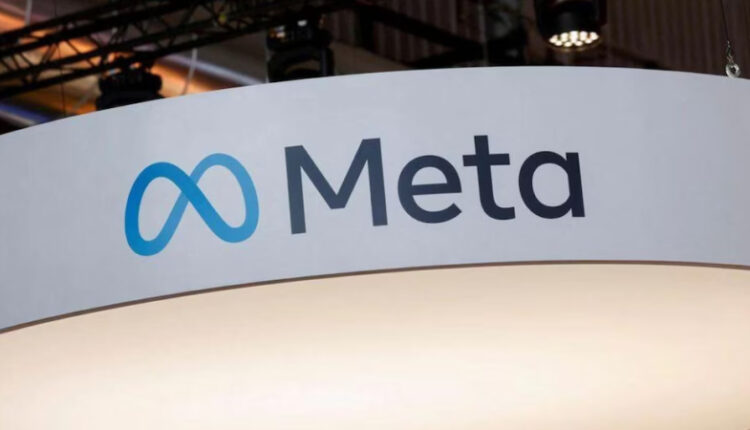 Post Crypto Decline, Meta to stop its support for NFTs on its Platform
Ten News Network
New Delhi (India), 14th March 2023: Meta has decided to pull support from NFTs on the their platform because the Crypto ecosystem has recently seen a massive decline and losing relevance.

The company will discontinue selling digital collectibles in order to "focus on other methods to assist creators, people, and businesses," according to Stephane Kasriel, who oversees commerce and fintech at Meta.
He also said big thank you to their partners who accompanied them this journey and are working hard in a fast-paced environment. He further said, "proud of the connections we created. And anticipate helping the many NFT producers who keep promoting their work on Facebook and Instagram."
"We learned a ton that we'll be able to apply to products we're continuing to build to support creators, people, and businesses on our apps, both today and in the metaverse."
While some may view this decision as understandable given that the initial NFT hype appears to have subsided, others believe that the NFT trend is still powerful.
In May of last year, Meta made the announcement that from June onwards, Facebook users would be able to upload NFTs to Instagram.
To help the business recoup the US$13.7 billion it lost from its Reality Labs division in 2022, the social media juggernaut has been reducing costs over the past few months in a number of ways.