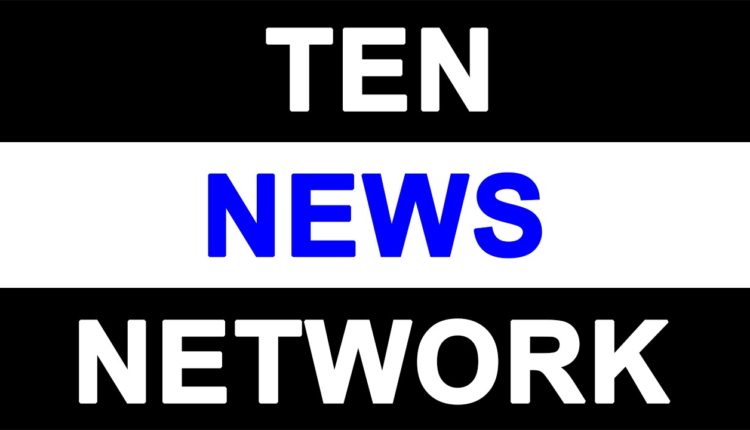 YAMI GAUTAM UNVEILED THE NEW COLLECTION OF 'ALDO AW15'
When it comes to shoe and accessories the one name that heads ahead is none other than ALDO and recently, the Badlapur actress was in national capital to launch the new collection 'AW15'.
The very beautiful Yami Gautam unveiled the new collection in DLF Promenade in ALDO's store and gave tips on how to achieve the perfect look from party to the casual outing.
ALDO, an international leader in fashion footwear and accessories, celebrates individual inspiration with its new fall/winter 2015 global campaign, 'Inspiration is everywhere'. This season ALDO boast a worthwhile collection of suede flared heels, one can't just get enough of the buoyant two tone sneaks in cheery red and ultramarine. Subtle metallic accents on sleek leather knee-highs and loafer meets sneaker hybrids make this season's effortless crew of basics. Three things that never go out of style: Brazen feminity, Cool confidence and a bohemian streak that's not the least bit coy.
When asked the Lassy legged beauty about the collection, Yami said "ALDO has an interesting collection of accessories. The styles are comfortable and very trendy. I am happy to be unveiling ALDO's AW2015 Collection"