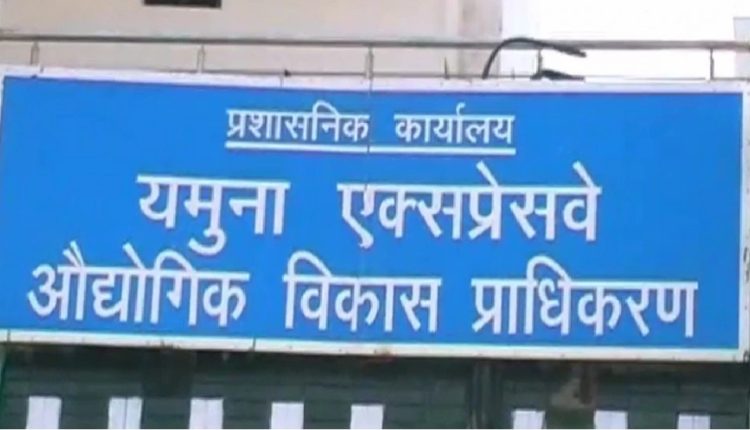 Yamuna Authority approves Rs 4,528 crore budget for 2022-23. Details here
Ten News Network
Greater Noida, 26th April, 2022: The Yamuna Expressway Industrial Development Authority (YEIDA) has passed the budget for the current financial year 2022-2023.
As per YEIDA CEO Dr. Arun Vir Singh, the authority has planned to spend Rs 4,528 crores for the development during current FY. The infrastructural development will amount to Rs 1,160 crores, special attention has been given to rural development.
Rs 405 crores has been allocated for the second phase development of the Jewar Airport. Simultaneously, Rs 300 crores will be spend on the multimodal connectivity between the city and the Airport.
The CEO Dr Arunveer Singh stated that a significant portion of the year's budget has been allocated towards land acquisition. The authority will acquire about 1200 acres of land before 31st March 2023 and the farmers will be compensated with about Rs 1,553 crores.
With a special focus on rural development, the authority has allocated over Rs 76.9 crores towards development of smart villages. While Rs 157 crores will be facilitated towards the development board of each village for construction and maintenance of roads, sewage, water, electricity and other basic civic amenities.