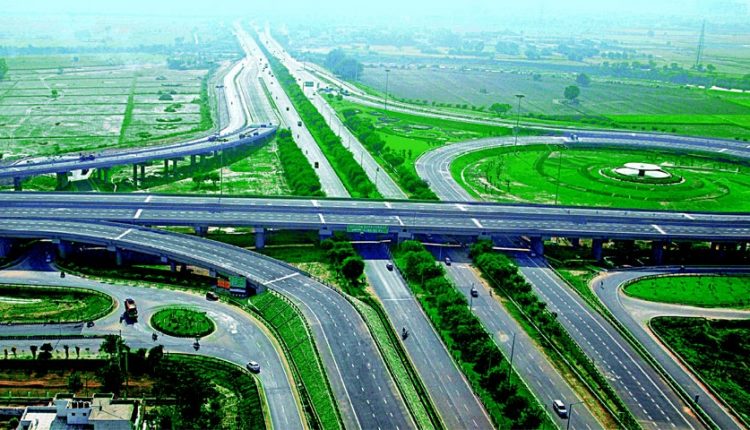 Yamuna Authority CEO orders FIR against two builders for diversion of funds!
Ashish
Yaumna Authority CEO Arun Veer Singh has ordered for filing of FIR against two builders after an audit revealed diversion of funds. Green Way builder and SDS builders have been found to be flouting norms and transferring funds to other companies. As per an estimate Green Way builder has diverted about 173 crore whereas SDS transferred 182 crore Rupees to other companies.
These financial irregularities were revealed after an audit by the Yamuna Expressway Industrial Development Authority.
SDS Infracon Private Limited has a project at TS-1, Sector 26 A of Yamuna Expressway region. The land for the project was allotted in 2010 whereas map was approved in 2013. Similarly Greenway Infrastructure Private Limited has housing project at sector 22D and the allotment was done in 2011 with subsequent map approval in 2014.