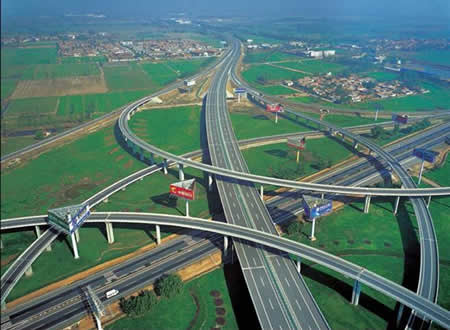 Yamuna Expressway Industrial Development Authority mulls over providing insurance to Yamuna Expressway accident victim
Saurabh Kumar
Greater Noida (12/7/2018) : Now commuters who get injured in the accidents that take place while traveling at Yammuna Expressway don't have to face financial problems in their treatment as the Yamuna Expressway Industrial Developmental Authority (YEIDA) is planning to give rupees 10 lakh insurance to commuters of Expressway.
For this scheme YEIDA also has contacted some government insurance companies.
For this insurance fund YEIDA will study the guidelines of National Highways Authority of India (NHAI) to find out whether there is any provision of providing insurance, if not then the toll amount will used as premium fund.
Every year hundreds of people loss their life in road mishaps occurring over Yammuna Expressway and many are getting seriously injured. Taking concern of the same YEIDA has associated with 15 different hospitals so that injured ones can get proper treatment. L
Out these 15 hospitals six hospitals are in Agra five in Mathura and rest four are in District Gautam Budh Nagar.
However still the expense for treatment are becoming barriers as most of the victims are not able to afford the expense of their treatment. So now this kind of scheme will be very beneficial for them and will help in saving many lives.