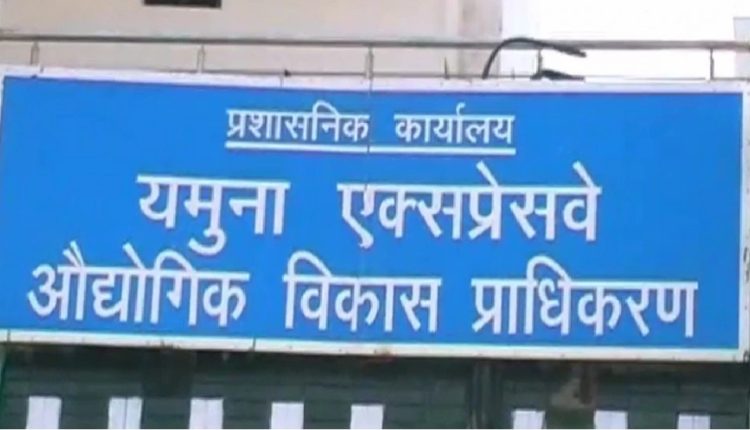 YEIDA unveils Master plan 2041, focuses on balanced growth, sustainable development
Ten News Network
Greater Noida (26/04/2022): Yamuna Expressway Industrial Development Authority (YEIDA) is often deemed as the most progressive regions of not just Delhi-NCR but entire north India.
Indeed, to capitalise on this growth and ensure that the development cycle of the region is synchronized with global sustainability ideas, YEIDA has unveiled master plan 2041 that offers a road map for balanced growth of the region by regulating future spatial development to be envisaged for the horizon year, 2041.
As of today, YEIDA notified area covers approx. 2,689 sq. km which falls in six districts. The 2041 master plan is focused on Phase 1 of YEIDA notified area covering 171 villages and an area of 604 square kilometers.
YEIDA has huge potential for various small and medium scale industries including cottage industries. Hence, the plan includes a major sector of industrial development. Provision for logistics facilities are also to be planned in order to fulfil the future industrial demands.
It is also expected to emerge as a major global hub with an estimated population of 41.7 lakhs by 2041. To cater this growth it is estimated that area requires 8 lakh homes, 1200 hectares of commercial space, 4000 hectares of industrial land.
To cater to these YEIDA Master plan 2041 includes an Aerotropolis or a multi-model commercial core area. Smart infrastructure for logistics, E-commerce, Intermodal Freight Hub, Office Parks and Corridors, Hotels, entertainment, retail clusters, wellness and medical centers in this region, which will has airport at its centre.
A central business district on the lines of Central Park, New York is also planned to be developed with recreational facilities. The Master Plan also envisions an Olympic park and Olympic City. Moreover, focusing on best connectivity, the plan includes public transport proposals such as metro and Neo metro extensions, city bus network and routes. Intermediate public transport includes rickshaw stands, E-rickshaw charging stations.
In all, the Master plan 2041 offers a thorough blueprint of developing a truly world class city that promotes more mixed use development and industrial development.