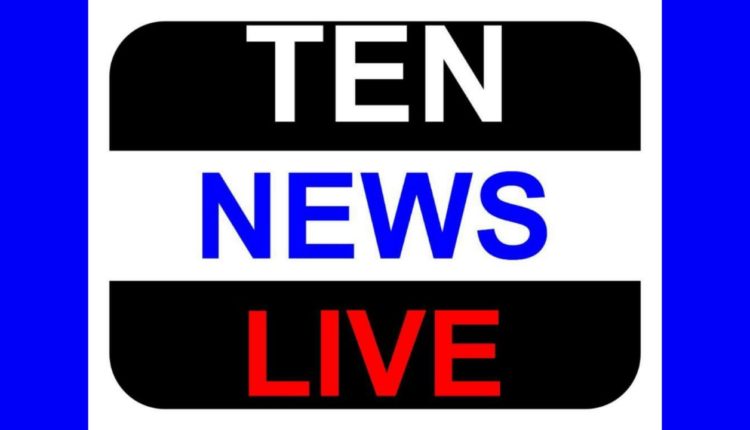 Yogi Adityanath Scorned By BJP Lawmaker On Facebook After Kairana Loss
Lucknow : Uttar Pradesh Chief Minister Yogi Adityanath has been openly criticized by a legislator of his own party, the BJP, after the party's defeat in two by-polls yesterday.
Shyam Prakash, a BJP lawmaker from the Hardoi district, has named Yogi Adityanath in a satirical poem, posted on Facebook, in which he implies that the priest-politician came to power riding on Prime Minister Narendra Modi's appeal but frittered away a massive public mandate in UP last year.
"It is my opinion. Corruption is on the rise and that is the only reason…People are working with their own mind. The Chief Minister should work harder and look into this. They must, otherwise it won't work," Shyam Prakash said today, defending his outburst on Facebook.
Since Yogi Adityanath took charge as chief minister last year, the BJP has lost four major by-polls, including in Gorakhpur and Phulpur, the strongholds of the Chief Minister and his deputy Keshav Prasad Maurya.
Source: NDTV