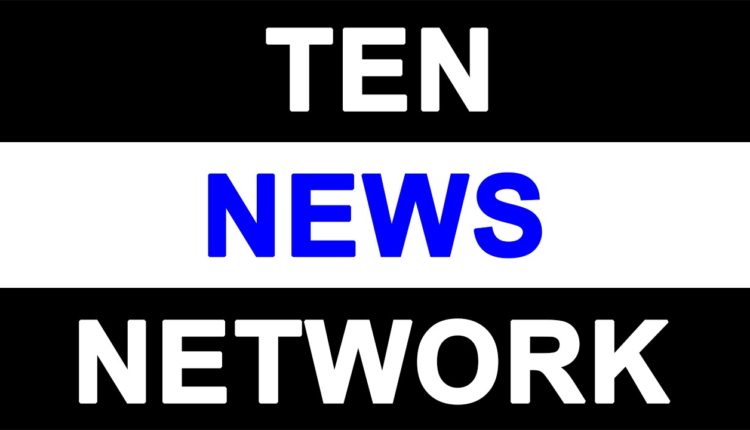 Young Rock, is coming to India!

Fans of Dwayne Johnson are in for a treat as the critically acclaimed series, Young Rock, is coming to India! The show that brilliantly portrays the wrestler-turned-actor in a fictional future where he is seen contesting for the US presidential elections in 2032, Young Rock also gives a glimpse into Dwayne Johnson's real-life journey from his childhood to working his way towards a legendary wrestling and acting career. Young Rock is geared to inspire, and entertain you every, Monday to Friday at 10 pm, with its Indian Television Premiere exclusively on Comedy Central.
Here's a quick refresher from Rock's legendary WWE career that is bound to make you tune in to the riveting show!
The Rock vs 'Stone Cold' Steve Austin
The main event of Wrestlemania X-Seven was between The Rock and Stone Cold Steve Austin. Already poised to be an intense match, the stakes were raised to whole new levels when the match turned into a No Disqualification Match. With nothing off limits, The Rock and Steve Austin brawled both in and out of the ring. Steve Austin eventually claimed victory, but only after Vince McMahon handed him a steel chair to attack The Rock.
The Rock vs The Undertaker vs Kurt Angle
One of the best Triple Threat matches between The Rock, Kurt Angle, and The Undertaker created waves with their fans. The much-anticipated match took an exciting turn when all three Superstars used each other's finishers! But in the end, it was the Rock Bottom on Kurt Angle that won The Rock the WWE Undisputed Championship for the seventh time.
The Rock vs Triple H – Iron Man match
The 60-minute-long Iron Man match is one that tests the Superstars' strength and the ability to take punishment to the extreme. To add to the excitement of the match between Triple H and The Rock, Shawn Michaels turned up as the Special Referee. This match during Judgment Day 2000 was during the peak of the Triple H-The Rock rivalry and fans were in for an hour of relentless aggression between the two. The Rock may have lost this match and the championship to Triple H, but he can thank The Undertaker for that!
The Rock vs Hollywood Hogan
WrestleMania 18 turned out to be one of the top-selling WWE events of all time. After all, one of the main matches was between Hollywood Hogan and The Rock! Both the Superstars gave all they got, using finishers after finishers, but it was The Rock who emerged victorious. That being said, possibly what happened after the match was even more iconic!
Tune into Comedy Central, Monday to Friday at 10 pm to catch the enthralling story of Dwayne Johnson in Young Rock