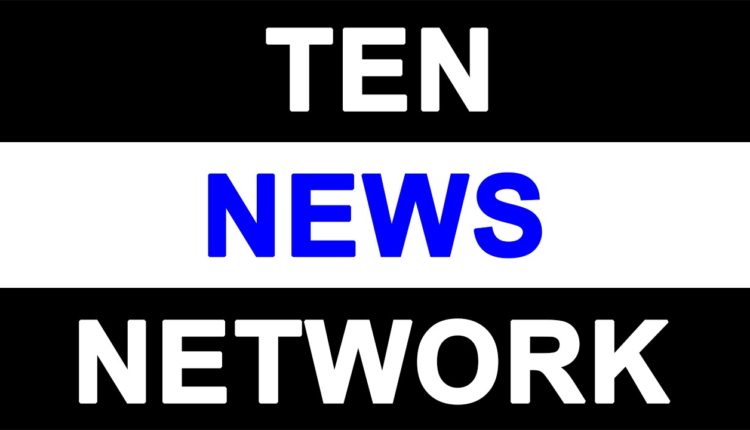 Delhi Capitals signs JSW Paints as the team's Principal Sponsor for WPL 2023

Mumbai & New Delhi, March 2, 2023: Delhi Capitals, today, announced its collaboration with JSW Paints as the team's Principal Sponsor for the inaugural season of the TATA Women's Premier League scheduled in Mumbai from March 4th to 26th, 2023. As part of this brand collaboration, all the Delhi Capitals women's team will wear the JSW Paints logo on the front of their match and training jersey throughout the entire duration of the tournament.
Mrs Sangita Jindal (Chairperson of JSW Foundation) and Mrs Anushree Jindal (Founder of Svamaan Financial) flagged off the current season for the Delhi Capitals Women's IPL team as well as showcased the new jersey. The flagging off ceremony by two of India's leading women business leaders reiterates the significance JSW Group attaches to the WPL tournament as a progressive step in recognizing the diversity of sportsmanship and the love for cricket among Indians. The brand partnership between Delhi Capitals and JSW Paints reiterates the massive boost given to women's cricket in India while enabling the discovery of fresh talent we can develop to compete with some of the best women cricketers in the world.
Speaking about the association, Mr. Dhiraj Malhotra, CEO of Delhi Capitals said, "We are absolutely thrilled to join hands with JSW Paints as our Principal Brand Partner. The Women's Premier League is a turning point in Indian cricket. For the inaugural edition of this tournament, we wanted to associate with a brand that's disruptive and known for its innovative thinking to make this world a better place. Our partnership with JSW Paints reiterates our common thinking and strategic intent to reinvent the way the game is played in our respective domains."
Mr. AS Sundaresan, Jt. MD & CEO of JSW Paints said, "We are delighted to join hands with Delhi Capitals as their Principal Sponsor for the inaugural edition of the Women's Premier League. As we thoughtfully build the paint company of the future, we cherish such game-changing moments that bring about greater participation of women. We're incredibly excited and extend our best wishes to this maiden league."
The Delhi Capitals will be up against Royal Challengers Bangalore in their first match of the WPL 2023 at the Brabourne Stadium in Mumbai on Sunday, 05 March 2023.