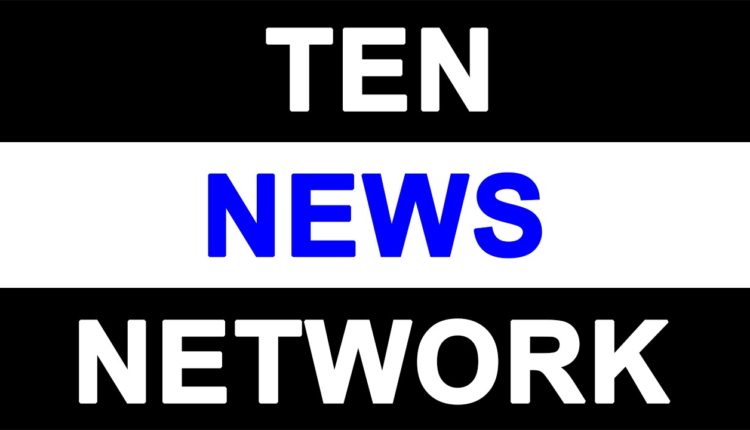 Youth booked for blackmailing girl: Police

Faridabad: A youth has been booked for allegedly blackmailing a college student for the last two years after clicking her obscene pictures, police said here on Wednesday.
According to the complaint filed by the girl, a graduation student here, a youth in her locality forcibly clicked her obscene pictures and was blackmailing her for the last two years, they said.
The matter came to light when the accused sent those pictures to the girl's brother yesterday, they said.
A case has been registered against the accused, police said, adding investigations are on in the matter.