About Ten News Network

Ten News Network – Prospects and Retrospects
It envisions to position itself among the Top Ten News Portals of India.
The Mission of Ten News Network is to publish online, the latest and top ten National News everyday from Ten Different News Categories.
Ten News Network comprises of four news portals, nine thriving social media channels and 12 segmented  WhatsApp groups with dedicated and high profile following.Ten News Network has been a formidable force and one of the protagonists in digital news space in the Delhi NCR region. he first venture parichowk.com, a Greater Noida Focused News Portal, was launched by Shri Shantonu Sen , Former Joint Director and SPL IG, CBI, in 2006 on the auspicious occasion of Diwali*- way before the onset of modern internet age explosion.
The success of the initiative created new avenues and opportunities to expand the network and subsequently, attachowk.com – a Noida News Portal and vijaychowk.com, a New Delhi News Portal were launched in the year 2008 and 2013 respectively. Buoyed by the immense popularity and demand from our visitors, contributors and advertisers, we reached our next milestone when tennews.in, a National News Portal was dedicated to the 4.0 communities on Diwali – 2013 by Dr Mahesh Sharma then Uttar Pradesh MLA and now Hon'ble Union Minister of State.
Apart from current affairs TenNews.in team also focuses on special news stories, features, impactful interviews and various public grievances. From time to time, it showcases exclusive features on accomplished people, deserving organisations, thought provoking opinions, germane issues, new ideas, innovations and places in news.
The Ten News Youtube Video Channel has registered over 15 Lakh views in every 28 days period of 2018, a significant testimonial of the credibility of its content. With more than 45  thousand plus subscribers consuming high quality content, Ten News YouTube Channel enjoys widespread popularity amongst the youth for providing journalism of conscience.
Ten News Network has been relentlessly striving to promote  brands, products and services that are of social relevance namely Kailash Healthcare Ltd, BIMTECH, Export Promotion Council for Handicrafts, Galgotias University, India Expo Mart to name a few.
Ten News Team is grateful to the Noida region media for covering its myriad activities and programs in the News Papers and TV News Channels.
The fact that Ten News Network is today ranked among the top search engines such as Google, Yahoo, Bing etc. speaks volumes about the high quality of stories covered by its team.
With one lakh  plus news posts in its kitty Ten News Network has been attracting huge web traffic from all the major cities of India as well as from countries like USA,UK, UAE, South Korea, Australia etc.
Fully realizing our social responsibility, Ten News Team has in the past, organized numerous Voter I-Card Camps, Round Tables on important issues pertaining to Greater Noida Development, Seminars on Security and other critical issues in Greater Noida, Debate on Anti-corruption Movement in India, Panel Discussion on Uttar Pradesh Division, Cultural Programs, Round Table on Noida's Development Challenges, "Chai Pe Charcha" on Urban Services in Noida and Greater Noida etc.
Indubitably all these milestones have been achieved due to the unstinting patronage by visitors coupled with the regular contributions from authors, mentoring from eminent people of Delhi-NCR, and most importantly, the invaluable advertisers support.
Ten News Network's future plan is to consolidate its position in New Delhi and spread its wings to Gurgaon , Faridabad, Ghaziabad and Lucknow .
Dear Wellwisher , keep visiting Ten News Network  portals for as it happens news updates and subscribe it by submitting e mail. Also Gmail users can subscribe Ten News YouTube Channel which now has 44k subscriber base , keep sharing our news links , like Facebook pages , follow Twitter handles , and join Ten News Whatsapp Network for latest and top Ten News daily.
We also invite authors to contribute news articles & special stories and advertisers to use Ten News Network for digital promotion of their brands.
Ten News Team

Director Ten News : Sunita Mali
News Editor : Ashish Kedia
Features Editor : Bipin Sharma
Bureau Chief (Gautam Budh Nagar)  : Rohit Sharma
Correspondent New Delhi : Prerit Chauhan, Kashif Hasnain
Photo Journalists : Jitender Pal, Lokesh Goswami
Reporter : Saurabh Kumar,
Technical Adviser : Ranu Francis
Technical Director : Prasad Mali
Public Relations Officer : Suneel Dwivedi
OUR PATRONS
kailash Healthcare Ltd.
Birla Institute of Management Technology – BIMTECH
Export Promotion Council for Handicrafts – EPCH
India Expo Mart Ltd – IEML
Galgotias University
Wave Group
Ishan Group of Institutions
ITS Education Group
Graduate School of Business and Administration
G L Bajaj Institute of Technology and Management
Indus Business Academy
Noida Institute of Engineering and Technology
Prakash Institute
Dronacharya Group of Institutions
Accurate Institute
Ursuline Convent Sr Secondary School
Greater Valley School
Fr Agnel School
Vinayak Hospital , Noida
Franciscan Solutions Private Limited
Federation of Noida RWAs – FONRWA
Navaratan Foundations
Noida Entrepreneurs Association
Association of Greater Noida industries
Indian Industries Association
 

ADVISORY BOARD
Shri Brijesh Kumar (IAS Rtd)

– Former Secretary , IT (GOI), Former Chairman and CEO of Noida – Greater Noida Authority and Our

Adviser-in-Chief

Dr D K Garg, Chairman, Ishan Group of Institutions

D

r V P Singh, Chairman Gunjan Polyclinics, Noida

Shri Aditya Ghildyal, Vice President, Association of Greater Noida Industries (AGNI) and DGM HR New Holland Agriculture

Ashok Srivastava, Anchor – Comparer , Social Worker and President, NAVARATAN FOUNDATIONS, Noida

Advocate Prashant Mali , Consultant (Cyber Law and Security) (He is a famous International Cyber Law Expert, Privacy Law, Cyber Security & IPR Attorney.

Shri Mukesh Kumar Sharma, Advocate, Legal Adviser

Shri Ranu Francis , MD, Franciscan Solutions Private Limited
Shri Praveen Kr Maurya, Financial Adviser and CA
OUR  JOURNEY FROM 2006 TO 2018
PARICHOWK.COM – EK SHAAM PARICHOWK KE NAAM-2012
NOIDA ATTACHOWK.COM SHOWERED PRAISE DM GBN SHRI DEEPAK AGARWAL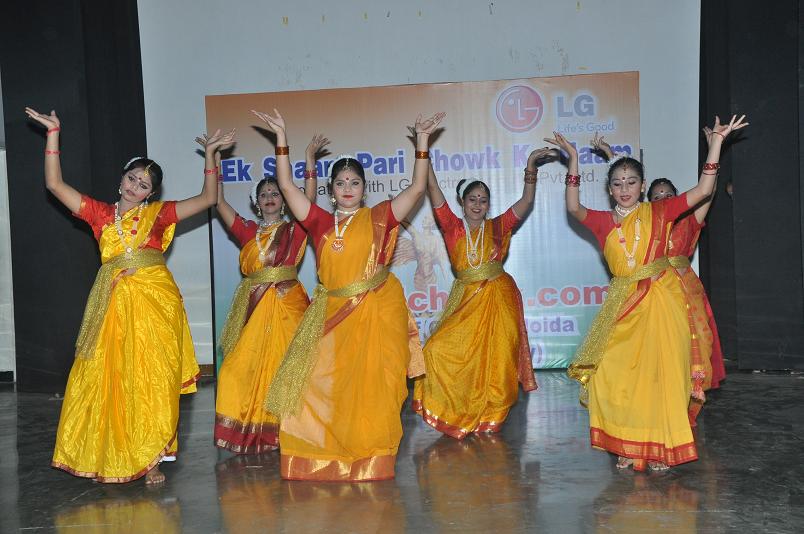 Students of Kala Srijani performing classical dance ..directed by Suchitrita Das Chatterjee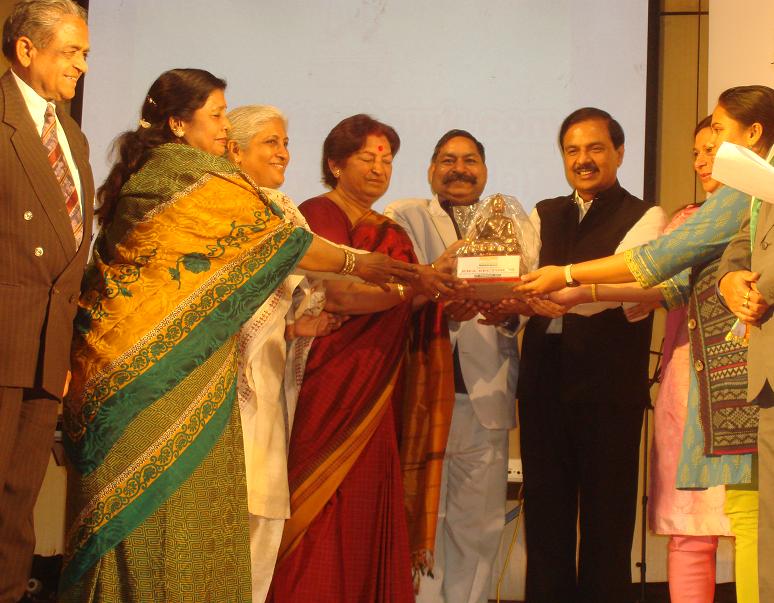 attachowk.com Award being presented to FONRWA by Dr Mahesh Sharma, Noida, M.L.A..
 SHRI RAKESH KUMAR, MD, INDIA EXPO MART LTD AND ED , EPCH BLESSING TEAM
Debate on anti corruption moment organized by parichowk.com and BIMTECH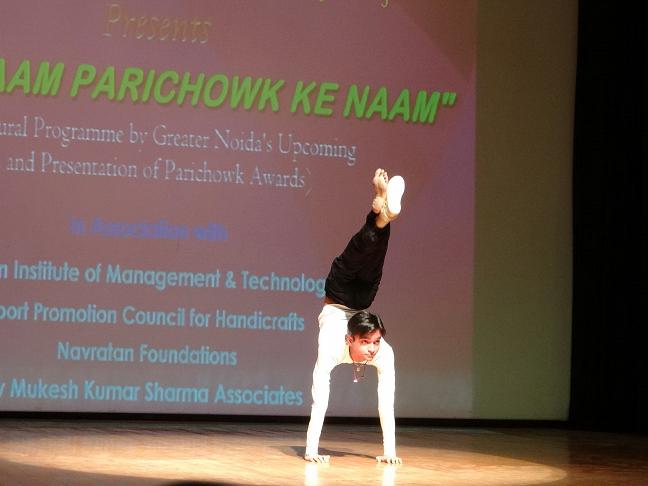 Tejasvi – Yoga Youth Guru  at his best in parichowk.com anniversary celebrations
Kala – Srijani Music Institute students performing folk dance…
Directed by Suchitrita Das Chatterjee..in parichowk.com anniversary celebrations
 Shri Deepak Agarwal , DM, Gautam Budh Nagar showring praise on attachowk.com
Students of Sangeet Sadhna ..presenting a classical dance..anniversary celebrations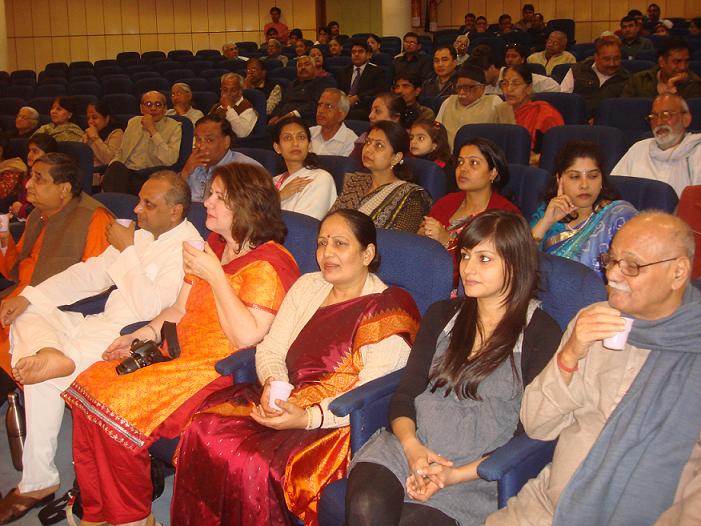 Who's who of Noida region …in ek shaam attachowk ke naam…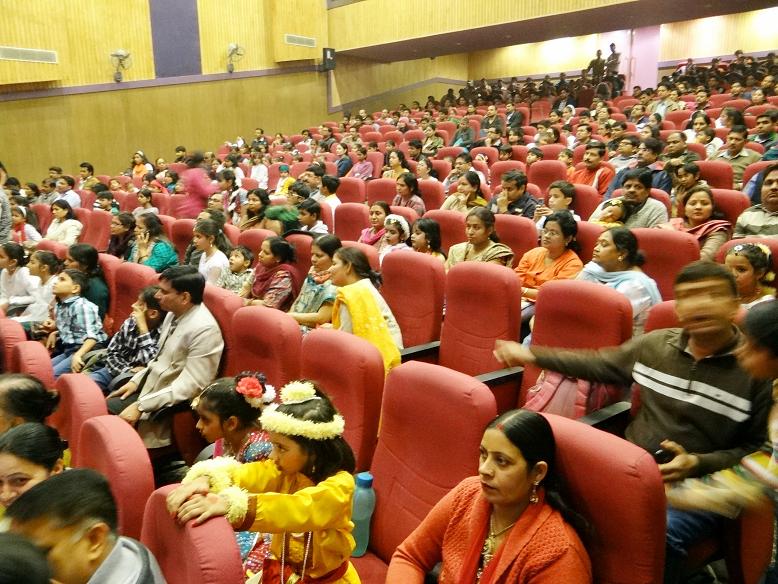 House is full at Ishan Institute Auditorium… Ek Shaam Parichowk Ke Naam..anniversary celebrations
EK SHAAM PARICHOWK KE NAAM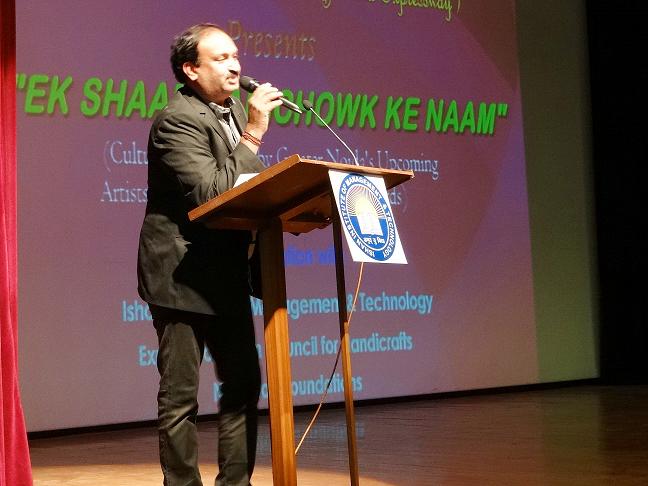 Shri Mukesh Sharma , Legal Adviser …..Ten News ….i
n ek shaam parichowk ke naam ..anniversary celebrations
EK SHAAM PARICHOWK KE NAAM 2012
Thank you !
Pls e mail your feedback at ncrdelhi@tennews.in