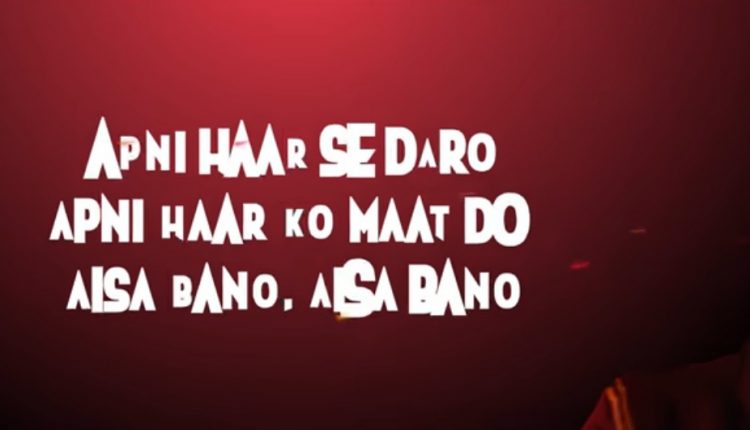 Budding Rockstar Kevin inspires with his multidimensional performance in motivational "Asli Duniya"!
Ashish kedia
(11/01/2018) India :
Music Garage Production has come up  with an amazing motivational song by 16 year boy, named Kevin Singh. Kevin is a budding singer who is currently preparing for his 10th boards exam and will be appearing for the same this year.
The versatile performer that he is, he has not only sung this song but also has written it's inspirational lyrics and provided the soothing music.
The Hindi Punjabi Song has already garnered over 17k views on the YouTube and going by the number of likes is being very well received by diverse audience base of Hindi – Punjabi belt. The Typography of this Video has been done by Music Garage Production.