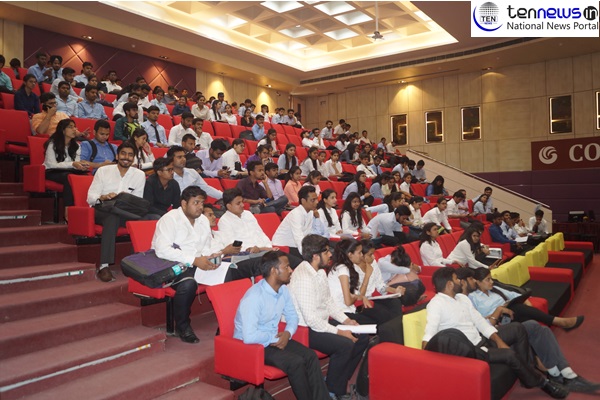 IT Giant Cognizant Conducts Placement Drive at Galgotias College of Engineering & Technology
Saurabh Kumar
For providing employment opportunities for final year students placement drives by different well-known companies are going on at  Galgotias College of Engineering & Technology.
As per previous years records Galgotias is widely known for great placement and for providing well- qualified professionals to the recruiting companies. Carrying on with the same tradition, today the very reputed USA based IT company Cognizant organized a campus placement drive at Galgotias.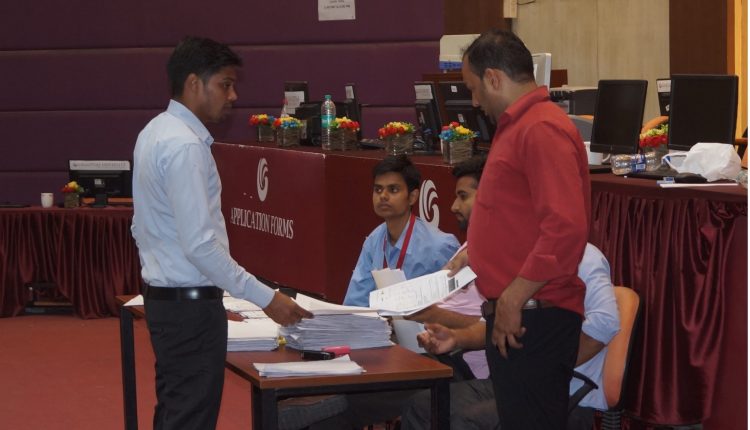 The company provides IT services, including digital, technology, consulting, and operations services and has many offices in India including at Gurgaon, Noida, Chennai, Pune etc. Large number of students from different streams of engineering participated in this placement drive.
As it was an open campus drive, hence apart from Galgotias, eligible students from different colleges also participated for this placement process.  To pick the candidates according to their need company took different tests as per it's recruitment module.
In pre-placement process the companies look for specific educational qualification of students which are referred as eligibility criteria.After it a written test is conducted followed by group discussion and interviews- Technical and HR.
Some of the students also looked very nervous while waiting for their turn but most of them had a positive attitude and great confidence for this significant placement drive.