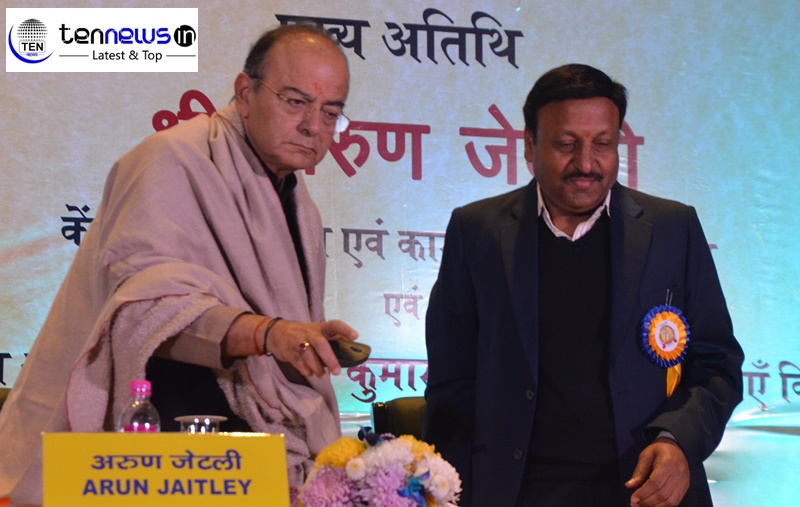 New Delhi: On Saturday UCO Bank celebrated platinum jubilee in style with "grand musical programme" attended by Finance Minister Arun Jaitley. The minister, while addressing UCO Bank's Platinum Jubilee event, said "the resilience of the banking system is under test", with the sector facing severe challenges.
"It is extremely important for everyone, the government to do its own bit, Parliament to support the government in doing that job, the employees and management of banks to ensure that we restore the most important asset of the bank that is credibility. And that holds true to the banking system across the country," Jaitley said.
"One is that even when the world economy had slowed down, India continued to grow at a reasonable pace…secondly, some of the sectors that stressed you, steel prices moving up, we can see a lot of movement in the infrastructure space and a lot of interest by global institutions and funds in Indian infrastructure," Jaitley added.