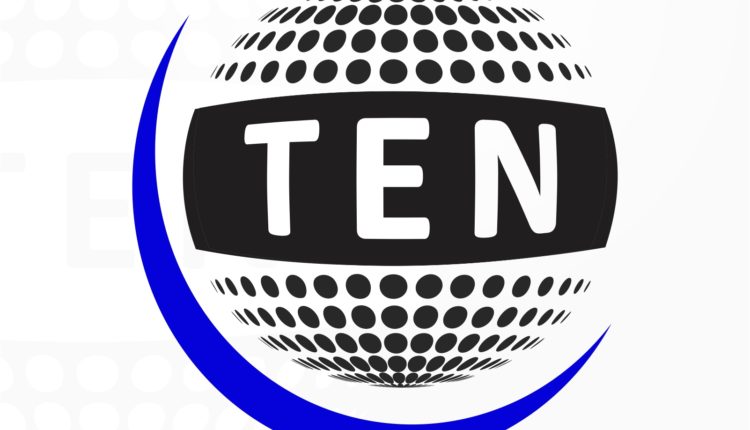 New Delhi, August 8, 2018 – SYSKA LED introduces WiFi enabled Smart Table Lamp which is compatible with Amazon Alexa. Once SYSKA Smart Table Lamp synced with Amazon Alexa, it can be controlled using voice command given by the user. It's one of a kind lamp, which can help you in choosing from three different colour temperatures i.e. – Warm White, Day Light, and Cool White. As an undertaking to offer innovative products with superior technology, SYSKA has introduced a second WiFi enabled product that works with Alexa under the umbrella of Smart light category.
Commenting on the launch of SYSKA Smart Table Lamp, Mr. Gurumukh Uttamchandani, Executive Director, SYSKA Group said, "As an endeavor towards providing the best customer experience through innovative product solutions, we have been introducing WiFi enabled products for our tech savvy consumers. In today's time, technology is playing a key role in our daily life and introduction of such products will definitely bring more value and comfort to millions of customers across the country". 
SYSKA Smart Table lamp is attractively priced at INR 3699/- and is available online on Amazon and Flipkart.
All SYSKA products are aesthetically designed which gives home or office a complete makeover with its fine lightning effect. SYSKA LED comes with international LED lighting solutions for home and offices. SYSKA LED's compressive list of products include a variety of bulbs, ceiling lights, spot lights, tube lights, emergency lights, electrical accessories and strip lights. Coming in various shapes, sizes, colour temperate, WATT power and type, these LED lights are crafted to meet global standards and class.